CatexHealth is a complete healthcare system and solution for doctors, medical professionals, and everyone seeking medical help. Since health matters and delays can be fatal, the CatexHealth system is dedicated to serve mankind better. Committed towards faith-building and blending their pious intentions with ace telemedicine technologies, CatexHealth aims to ease out millions of lives. Partnering with Unyscape and adopting technologies like remote disease monitoring systems, electronic health records, health-cum-information management systems, laboratory diagnostics and more, has equipped the Catex system in myriad ways.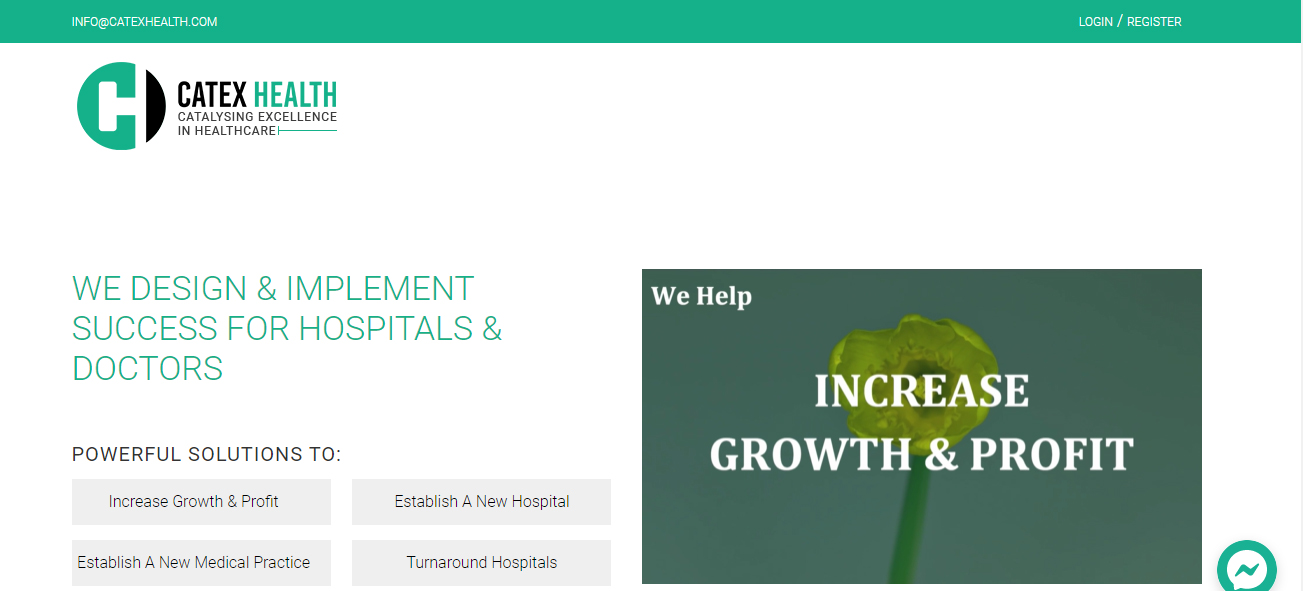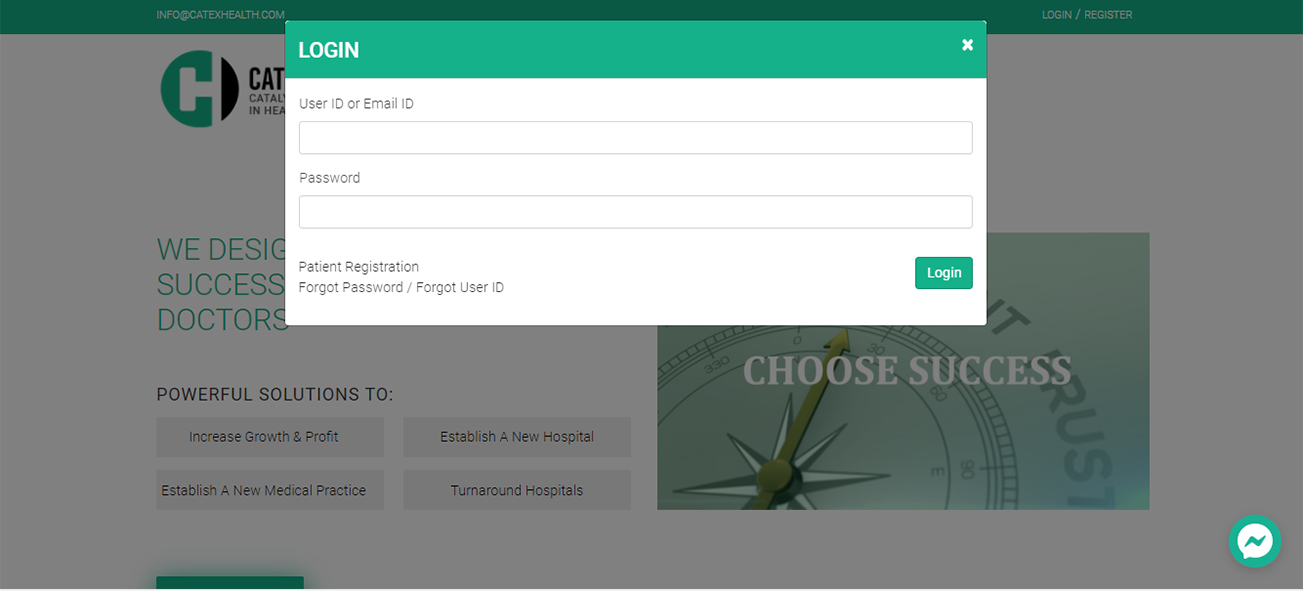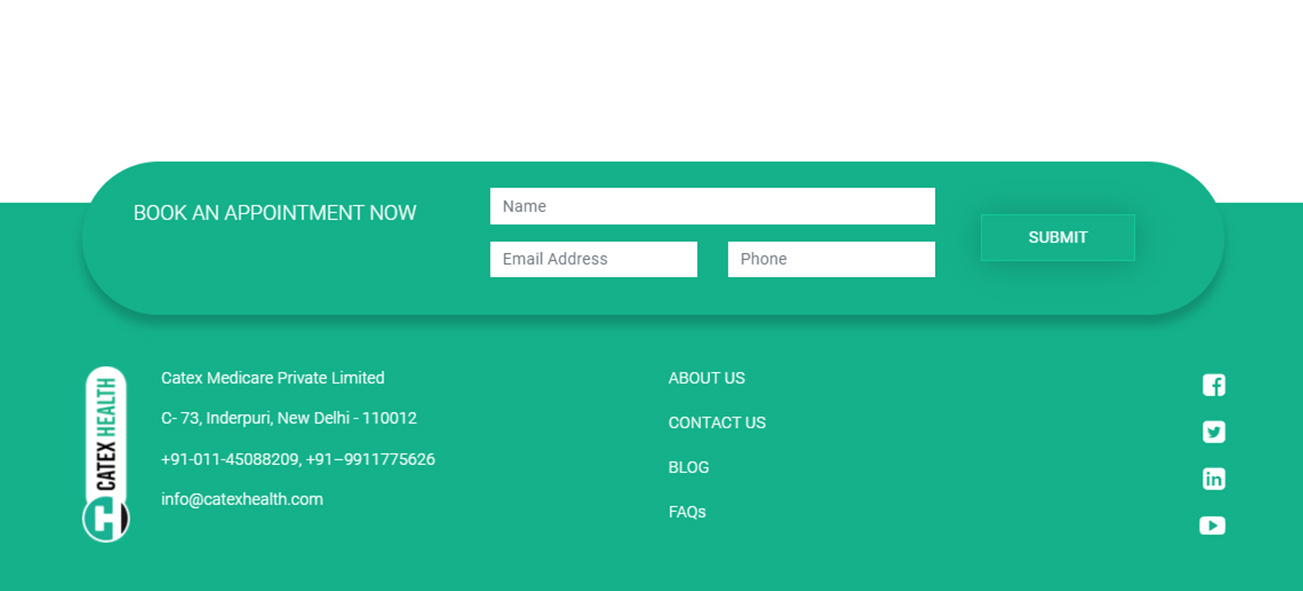 Our client CatexHealth is a trendsetter in the field of HealthCare in India. It has emerged as a pioneer in the HealthCare industry to embed, automate and integrate various types of health monitoring, inventory management, staff management, appointment booking, billing, report generating, etc. into one and help people emerge victorious in health.
The project intended to have a platform that would help people reach out for medical services on an urgent basis and without going through the hustle and bustle.
CatexHealth wishes to have its vision and mission go hand-in-hand in empowering doctors, patients, and the healthcare sector towards having an enriched life.
At the same time, they also wished to help medical professionals and people involved in the medical sector to gauge their medical revenues with a special focus on minimizing futile costs. Thus, needed a solution that would achieve all of these for them.
To meet out the complexity of the system blend the best of IT-sector technologies with health management and thus have a holistic system ready to make people's lives better.
To chalk out a business strategy that would help the client stay firm-footed in the competitive Health care industry and would convert as many clicks as possible.
The website went unresponsive for a brief period due to a sudden surge in the number of visitors. This could have resulted in huge losses for the client, but the Unyscape's team timely resurrected the website by implementing Amazon Web Services to deal with the avalanche.
This equipped the system with scalability, retained its efficiency, and making the entire system more robust.
Social Network integration: Social network connections have been well integrated with the website to reach and connect with a larger audience.
24*7 real-time Consultation.
Patient-Registration, login functionalities, search, book a prior appointment, and consult doctors according to their needs.
Remote Disease Monitoring: Doctors can surveil patients remotely, fetch quicker reports, quicker diagnostics, and follow best practices.
Payment gateway integration for quicker and safer payments online.
Book an Appointment: Patients can also book an appointment with a doctor
Downloading of its mobile Application, available for Android and iOS platform users.
Order management, transparent information management, inventory, and report management.
The client entrusted Unyscape to provide a viable solution to let their vision meet reality.
Thus, having a strong online presence in form of a fully-functional optimally running website was the best-suited solution Unyscape's rendered.
To implement Business intelligence, data analytics and the SEO, CRM strategies, to analyze the scope of their business.
To execute CPA strategies and Converted clicks strategies to stabilize and skyrocket their business.
Client's benefits and Metrics
Immediate business benefits and Metrics:
The client was able to reach out to more and more people with its website and mobile application.
As the client serves under many verticals of hospital establishment, home-based online monitoring of patients and other services, not only its revenue shot up manifold but its user-base was broadened immensely.
When the website was tested live, it emerged as a sturdy website that handled multiple requests of visitors and payments at any given point in time.
Optimization of CPC strategies even in a project with limited resources can go a long way in maximizing revenues and minimizing operational costs.
Post setting up a comparison engine, data intelligence becomes the key focus of the project.
Our team committedly met all the deadlines without fail and demonstrated the fully-functioning website to our client in the stipulated time.