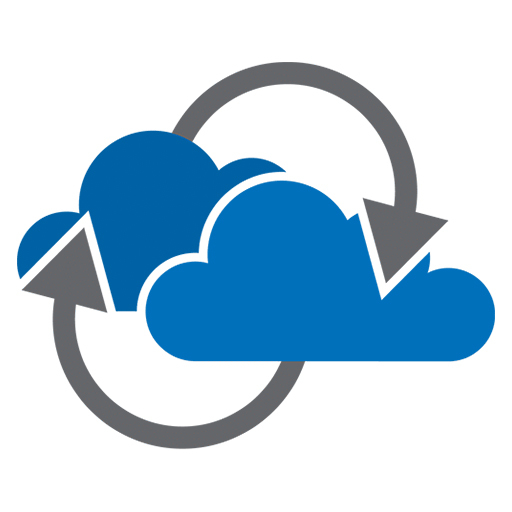 Cloud Strategy & Consulting
Our team of experts puts in place just the right Cloud strategy to meet our customer's needs. We help select the right Cloud platform, suitable infrastructure, and tools to optimize their existing Cloud architecture and infrastructure.
– As-IS Audit
– TO-BE Assessment
– Capacity planning
– Regulatory & Compliance readiness
– Security Assessment
– IAAS/PAAS/SAAAS Assessment
– Public/Private/Hybrid model Assessment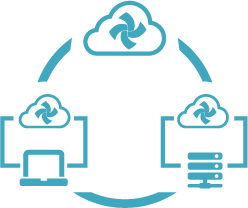 Cloud Migration
Modernize your on-premise, traditional IT infra, and data centers by transitioning to your cloud(AWS/Azure/GCP/Alibaba/IBM) of choice and unlock breakthrough operational agility, scalability, hyper-performance, and service excellence. Leverage Unyscape's end-to-end infrastructure modernization services including application modernization, database modernization, network modernization, and workflow modernization.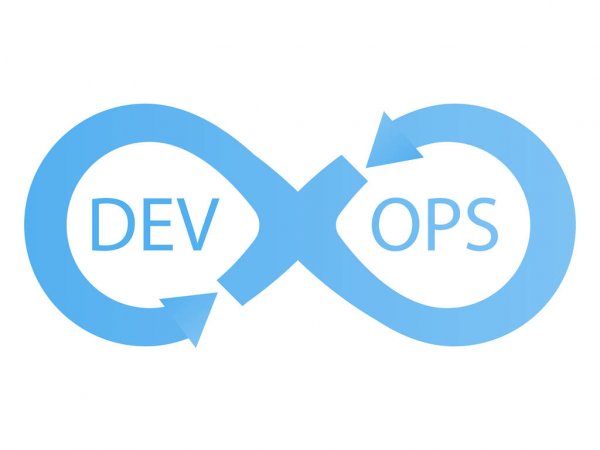 DevOps
Leverage Unyscape's advanced DevOps services on Azure, AWS, or Google Cloud to embrace an agile business delivery model. The end-to-end offerings include
– Continuous Integration
– Continuous Deployment
– Disaster Recovery
– Performanace Optimization
– Security
– Centralized log management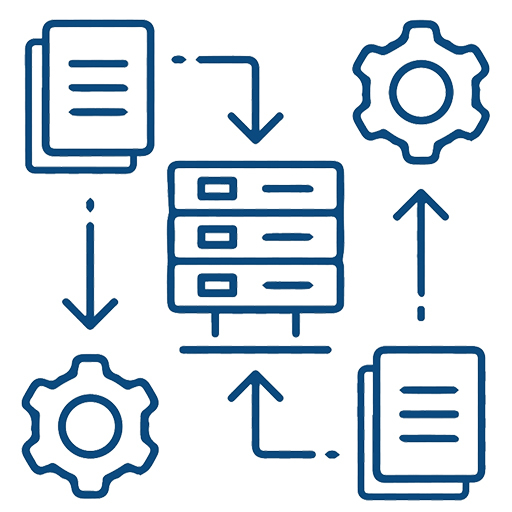 Managed Service
Unyscape helps businesses to maintain business continuity. With extensive experience in Cloud infrastructure, our team monitor and manage your applications and infrastructure to ensure business continuity.
– Cloud Managed Services
– OS(Windows/Unix) Managed Services
– Database Managed Services
– Security Managed Services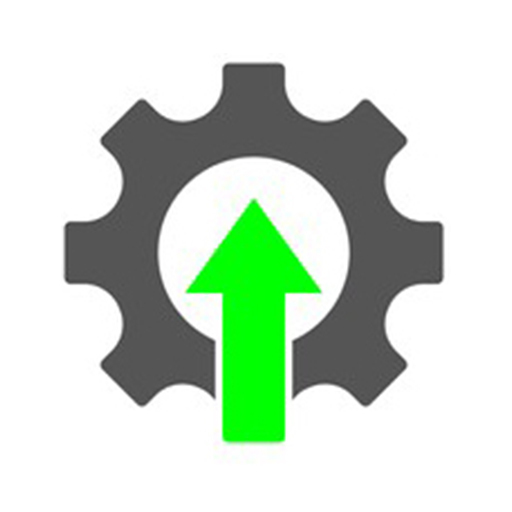 Application Modernization
Avail Unyscape's end-to-end application modernization services including re-hosting applications on cloud platform of choice, re-placing flexible functionalities, re-platform of underlying code structure-functionalities-features unaltered, rebuilding broken software segments, and upgrading core application architectures.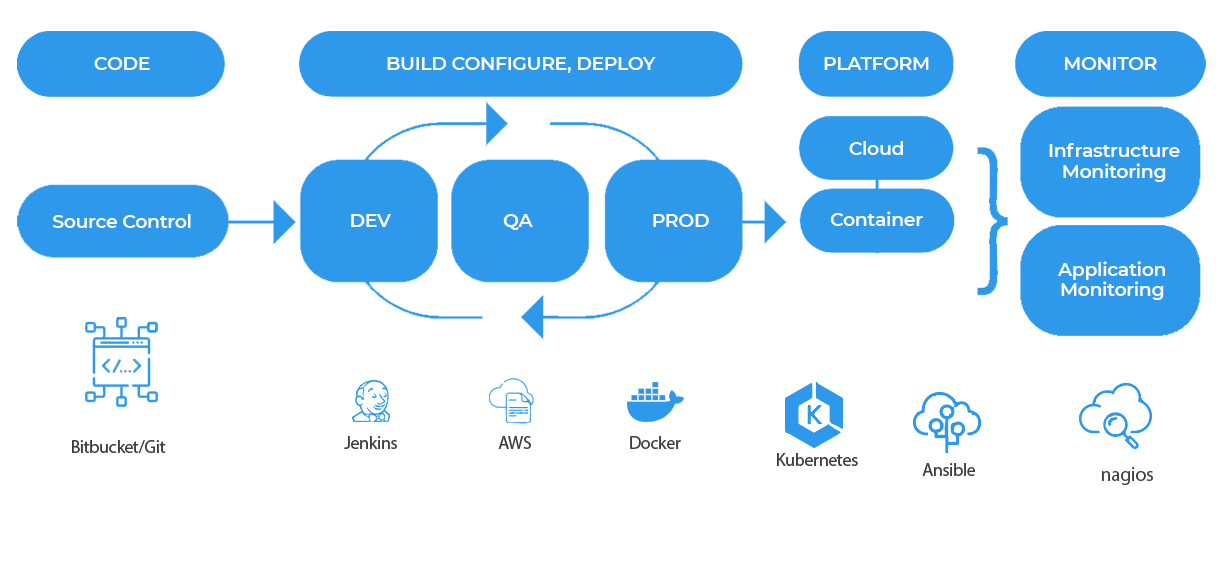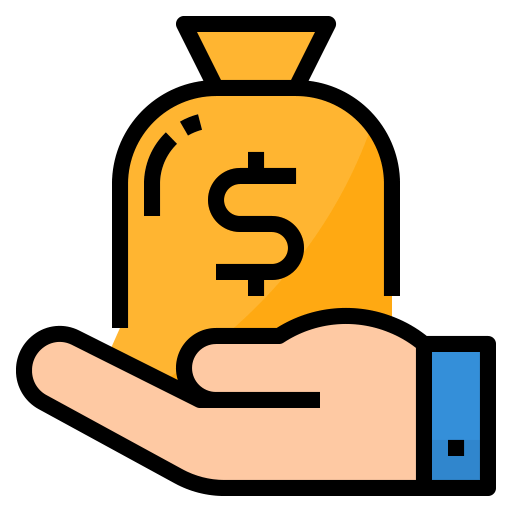 FIXED COST
Effective for projects where requirements are not likely to change significantly during the development process. We work with clients & businesses in software specification documentation & time-effort estimation of such type of projects.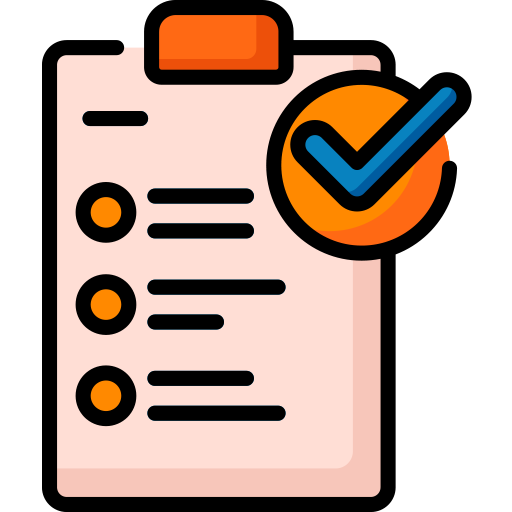 TIME & MATERIAL
You can extend your existing team by hiring one or more then one staff from our team. It requires high client involvement to supervise the augmented staff. It means that Project Management and Technical Leadership remain on the clients side.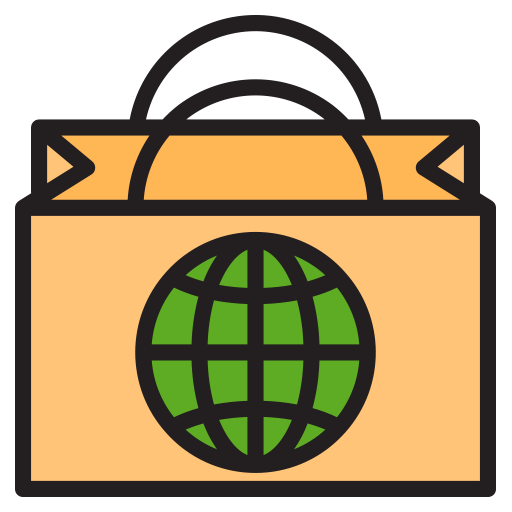 DELIVERY CENTER
We can manage high variety of projects and activities such as new product development, digital transformation, system maintenance, testing services and other long-term activities. This relationship also cover product development & similar engagement.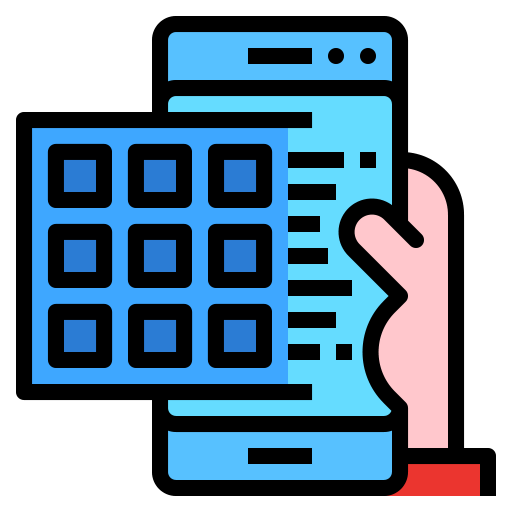 AGILE SOFTWARE DEVELOPMENT
Agile software development requires a much higher level of collaboration between all those involved. As a result, it requires one or both of the parties to make compromises on their traditional processes to adapt to the task in hand.
We are located
1st Floor, E-53, Sector- 63, Noida,
UP- 201301, India
Customers In
Delhi, Gurgaon, Bangalore, Mumbai, Pune
Noida, Fairfax, Pleasanton, Edmonton
London, Singapore, Sydney, Trinidad
Contact Team
Email: prashanth@unyscape.com
Phone No: +91-9873761729