10 Inspiring Examples of Intrapreneurship
Posted on 04.02.2022 / a 13 min. read
In a milieu where entrepreneurship is much-touted, intrapreneurship has not got the same share of voice. However, it definitely is a concept that has come into its own with corporates empowering employees to start up. The term intrapreneurship, of course, was popularized by Steve Jobs in a 1985 Newsweek article in which he referred to intrapreneurship as "a group of people going, in essence, back to the garage, but in a large company".
Intrapreneurs are clearly the next big trend in corporate innovation, as they help organizations create value for their customers beyond traditional products and services. In fact, a study referenced by Forbes concluded that the most successful innovations in the last few decades were actually invented by existing employees. That intrapreneurship also keeps employees engaged and an engaged workforce, in turn, leads to a high profitability, is a given.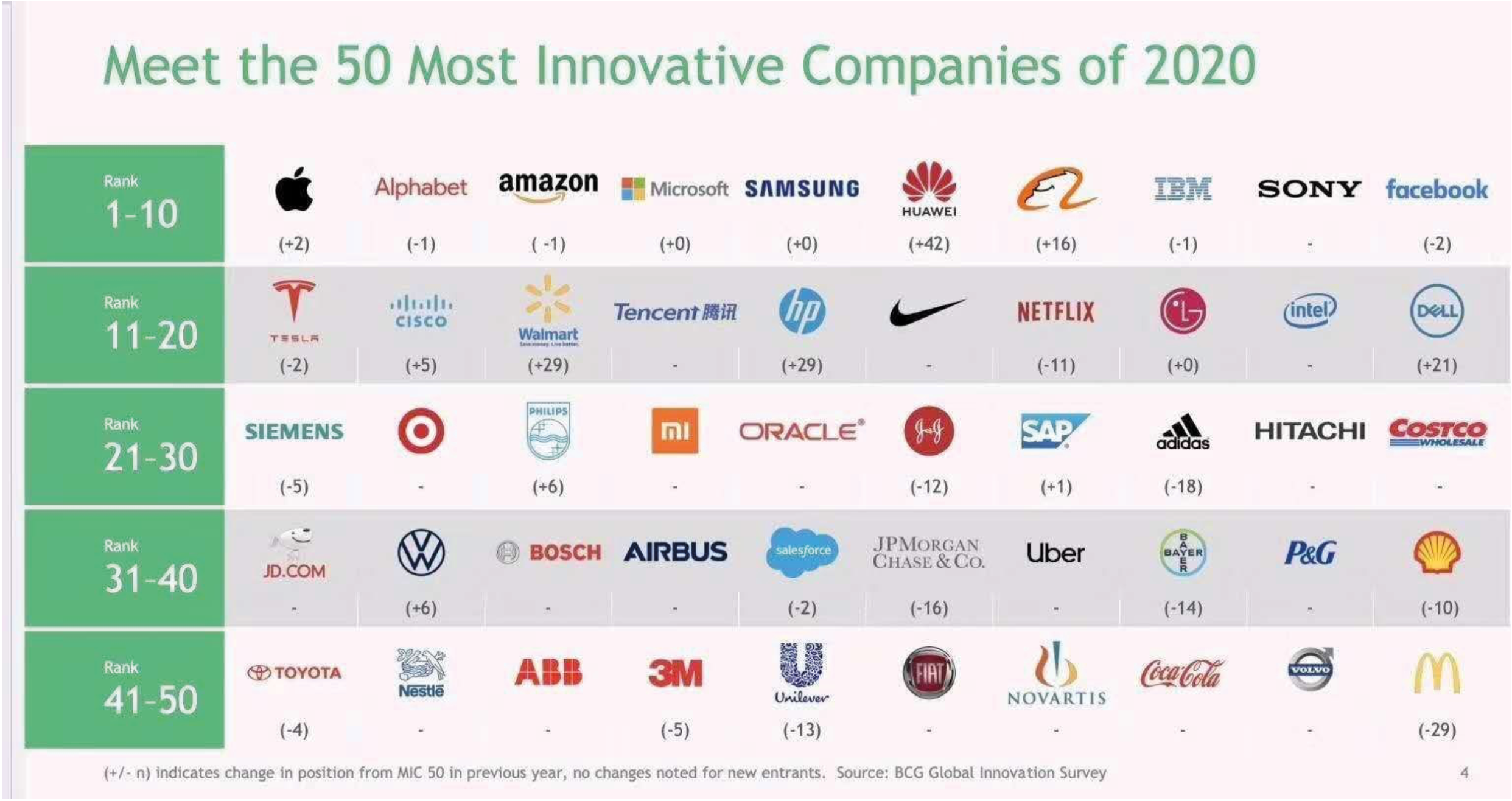 World over there are numerous intrapreneurship examples to show as proof. Spencer Silver developing Post-It notes while at 3M, Steven Sasson inventing the portable digital camera at Kodak or Paul Buchcheit launching Gmail when at Google; corporate annals are replete with many such examples.
Before we look at more examples of successful intrapreneurship in some detail, let us look at who really is an intrapreneur and importantly, what makes intrapreneurship tick.
What is intrapreneurship and who exactly is an Intrapreneur?
Simply put, Intrapreneurship is a phenomenon of empowering employees within the organization, by valuing their ideas and offering them an opportunity to convert them into a profit-making model for the business. By allowing employees to devote their time to futuristic ideas, on the one hand it helps organizations develop cutting edge innovations and new revenue streams, while on the other, it serves as a great employee retention tool.
That would make Intrapreneurs highly skilled, focused, and action-oriented employees of an organization who work on new and innovative projects, which have the potential of creating new revenue streams. While the intrapreneur may not face the outsized risks or reap the outsized rewards of an entrepreneur, he or she has access to the resources and capabilities of an established company. In fact, the advantages that intrapreneurship has over entrepreneurship primarily include access to:



The table below sums up the major differences between an intrapreneur and an entrepreneur: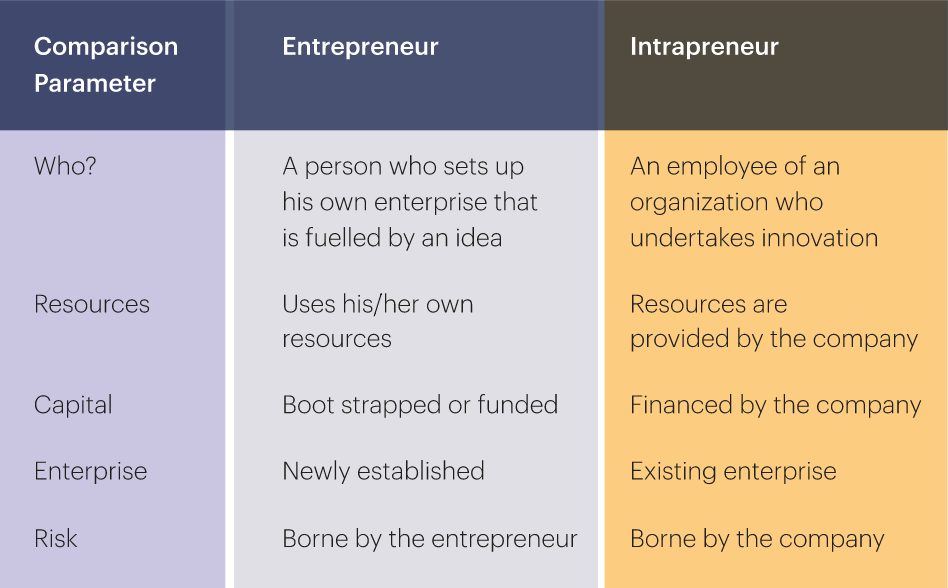 Here is an inspiring list of examples from International and Indian companies that promote an intrapreneurial culture. By no means an exhaustive list, it definitely stands testimony to the growing intrapreneurial culture in our times.
10 Intrapreneurship examples from International and Indian companies
Infosys Technologies
ITC India
Google (Alphabet)
SAP Labs India
Societe Generale
SONY Computer Entertainment
Ford Motor Company
Hindustan Unilever
DreamWorks Studios
Amazon
Meta

Infosys
With its Zero Distance Innovation Programme, Infosys has been able to create a culture where its employees can think beyond their day-to-day jobs and bring about process improvements and innovation. It stands testimony to this culture that OnMobile Global, a mobile value-added services firm incubated within Infosys Technologies Ltd. grew into a full-fledged company, and even went public. Infosys also has some great programs like the Infosys Expert Track for extraordinary programmers who can work on futuristic projects. In order to motivate its army of engineers, Infosys also has a lucrative compensation structure where innovation and improvements are incentivized.
ITC India
ITC is known to foster the culture of employee ownership and to give them enough autonomy. It is the concept of intrapreneurship that allowed the company to procure agri-products directly from farmers, while allowing farmers online access to faraway markets.The idea of e-choupal germinated when Sivakumar, a manager in the ITC Group's agri business unit, approached ITC's chairman, with a request of Rs 50 lakh to test an idea. He wanted to procure farm produce from soya farmers in Madhya Pradesh, thereby eliminating middlemen. Today, e-Choupal, reaches out to millions of farmers growing a range of crops in over 40,000 villages. It provides valuable information to farmers such as weather forecasts, domestic and international commodity prices, and better crop management methods. It has boosted the productivity of farmers and made the agri-products market more competitive.

Google (Alphabet)
Google has put its intrapreneurial beliefs into practice through:
Flat, data-driven organizational structure
"20 percent time" policy
Services and tools to help launch, test, and get user feedback
Rewards and recognition for successful innovation.
In fact, Google's well-known 20 percent time policy allows engineers to invest roughly a day each week pursuing projects outside their official area of responsibility. Some of its key products like Gmail, Google News, Google Adsense, Driverless Cars, Google Glasses, etc. have come into existence due to its 20% time policy.
The story of the launch of Google News is fascinating to say the least. In the aftermath of the 9/11 attack, Krishna Bharat, a research scientist at Google, was tracking the latest information from various news sites. He came up with the idea of creating a tool that could crawl and parse various news sites. Google expanded his idea to form a complete news service- what we now know as Google News.
In fact, Google has several technology-enabled solutions to foster intrapreneurship amongst its employees. One such tool, Google Ideas, acts as a repository to share new ideas, as also to comment on ideas shared by others.
SAP Labs India

A market leader in Enterprise Resource Planning (ERP) application, the company runs a program named InnVent, short for innovation and venture challenge to motivate their employees to think out-of-the-box.
A notable story is that of Hemant Rachh, a Bengaluru-based product expert in SAP Labs India, and his colleagues who came up with an idea of an artificial intelligence (AI)-powered software that could convert leads into sales. Convinced of it as a product, the four-member team decided to pitch it at the annual SAP Labs India programme, InnVent. "The programme is exactly the same as going to a venture capital firm for funding your startup idea and we could do it while we had a corporate job," Rachh was quoted as saying.

Societe Generale
Societe Generale is the third largest investment bank and financial service provider in Europe. They have an internal intrapreneurship program called Internal Startup Call. It is one of the most successful incubation programs in the world. The company has invested 150 million euros in the innovation fund giving life to 70 start-ups till date under 17 strategic innovation themes. One such strategic innovation by one of their startups is Elyxir, a financial coaching app.

Sony
It might be the best-selling console in the world today, but Sony's PlayStation happened to see the light of day because a junior employee tinkered with his daughter's Nintendo. Very few people know that Playstation received stiff resistance from Sony's top management because, back then, nobody knew the future of the gaming industry. Many people thought that it was just a fad and it would not last long. But the group CEO Norio Ohga supported the project and the rest as they say, is history. A separate company was made with the name Sony Computer Entertainment. Ken was made the CEO of this newly created subsidiary and subsequently he was made the group Chairman and CEO.

Ford Motor Company
Ford Motors is a pioneer in the automotive industry. Given the company's participative culture, each year thousands of break-through innovative ideas are known to present themselves. One such creative idea was from Doug Martin. After observing a few drops of water dripping from his car, he gave an idea that drinking water can be produced out of condensed water coming out of the car's air conditioning system. The condensed water was filtered and then passed on to a tap near the gearbox. When he created the prototype, he found that 64 ounces of water could be produced this way within an hour by a single vehicle. Ford promoted these cars with an advertising campaign 'Try On-The-Go H2O'.

Hindustan Unilever
A discussion of successful intrapreneurship is incomplete without a mention of Hindustan Unilever. Corporate annals are replete with the story of its former MD & CEO, Nitin Paranjpe.
In September 2008 when Lehman Brothers collapsed and the effects of the global financial crisis hit India, HUL performance had stalled and its share price had tanked. At such a time emboldened by the intrapreneurship culture in the organization, Nitin decided to set new, audacious goals. The route he chose was a dramatic leap forward in distribution. At the time, HUL was already the market leader with close to 1 million points of sales in India. They were also expanding their distribution network by close to 15,000 retail outlets a year. He created a target to add 5 lakh points of sale a year while working on expanding the company's network to include mom and pop stores even in the remotest corner of the country. It was the intrapreneurship culture in his team that also led them to enter into a strategic partnership with TATA Docomo to distribute their sim cards in rural India while reducing their own costs.

DreamWorks Studios
Dreamworks Animation Studios is a subsidiary of Universal Pictures and the creator of some of the most breathtaking Hollywood animated movies like Kung Fu Panda, Madagascar, etc. The animation studio encourages all its employees to come up with innovative ideas regardless of their position or department and be a part of the creative process of film-making. The studio invests heavily in providing their employees with short courses that give them knowledge, skills and the requisite aptitude to pitch their own story ideas and scripts to the management.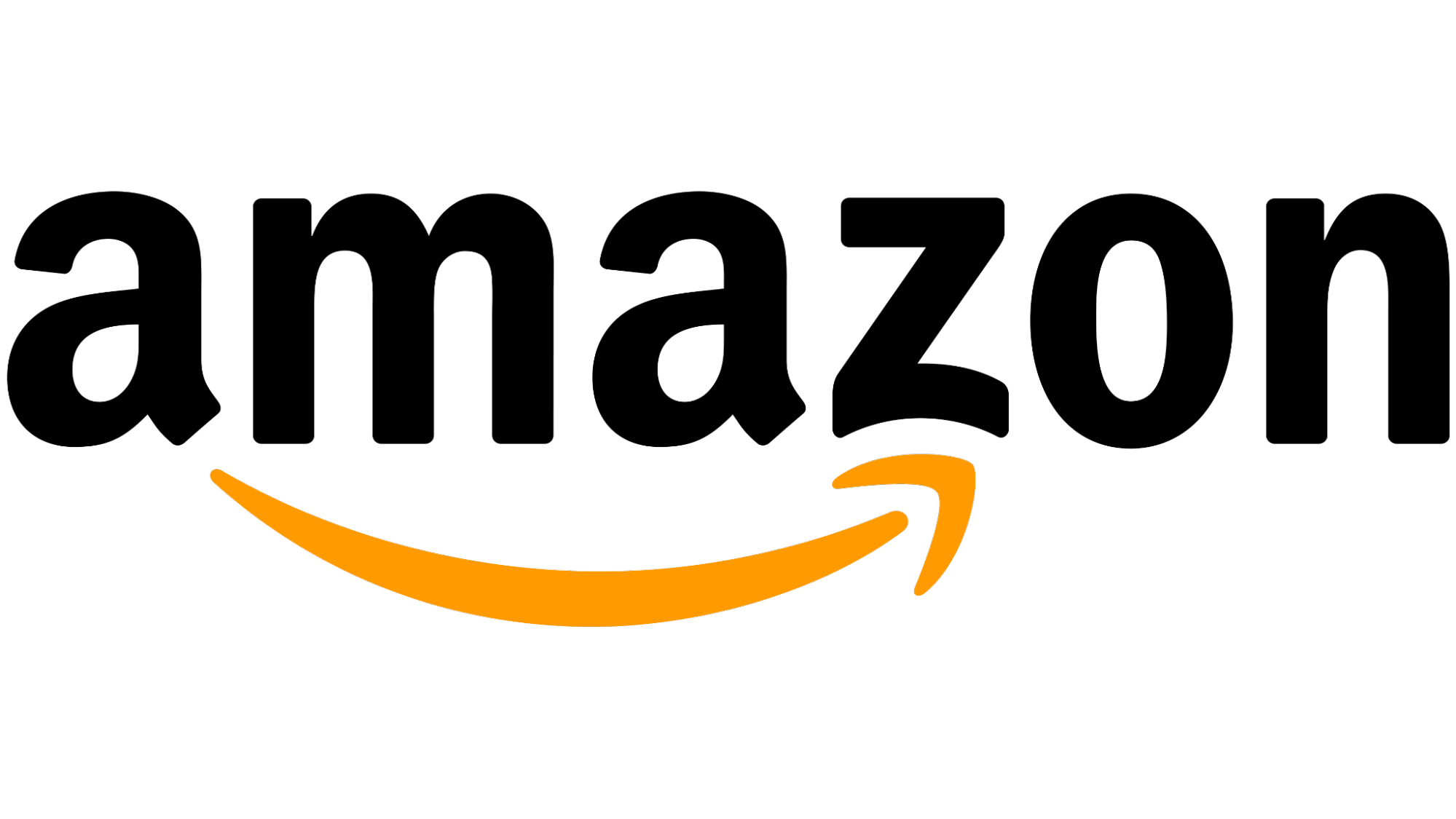 Amazon
A leader in innovation, Amazon has achieved its massive success through a culture that encourages intrapreneurship. At the forefront of its efforts is the digital suggestion box where employees share their ingenious and pathbreaking ideas and designs.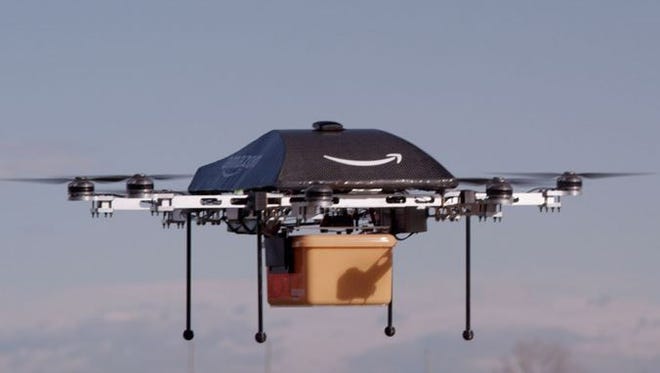 An example of Amazon's  intrapreneurship initiative is the Amazon Prime Air, the futuristic drone delivery service that is currently undergoing trials. It was the brainchild of a junior executive; while not much is known about who actually came up with the idea, given Amazon's fondness for secrecy, we do know that Daniel Buchmueller is credited to be the cofounder of Amazon Prime Air. This drone delivery project received a lot of internal encouragement and support, financial or otherwise.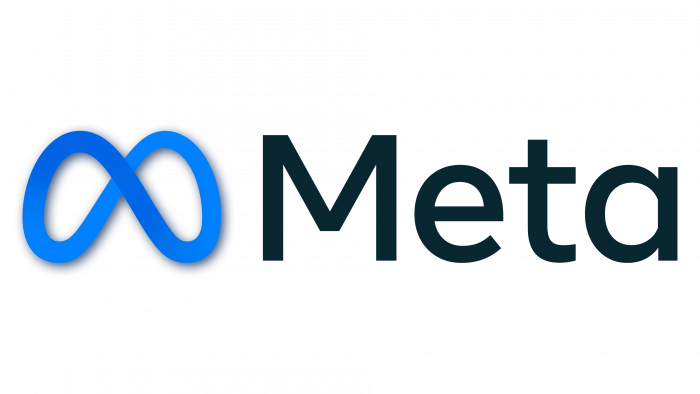 Meta
Meta Platforms Inc. is a multinational technology conglomerate and the parent company of popular subsidiaries like Facebook, Whatsapp and Instagram. Rebranded as a social technology company, Meta's Metaverse is going beyond 2D screens and shifting towards providing immersive experiences via virtual and augmented reality and smart glasses. Meta is known for its participative culture, particularly its hackathons for coders and engineers that help develop an idea into a prototype. A big tradition at Facebook, an integral part of the Metaverse, these hackathons bring together employees from various locations who then brainstorm and come up with innovative ideas that'll set the dice rolling for social media and technological evolution. Having fun and creativity at their core, these hackathons have led to popular innovations such as the "Like" button, the "Mark as safe" option and even the Facebook chat.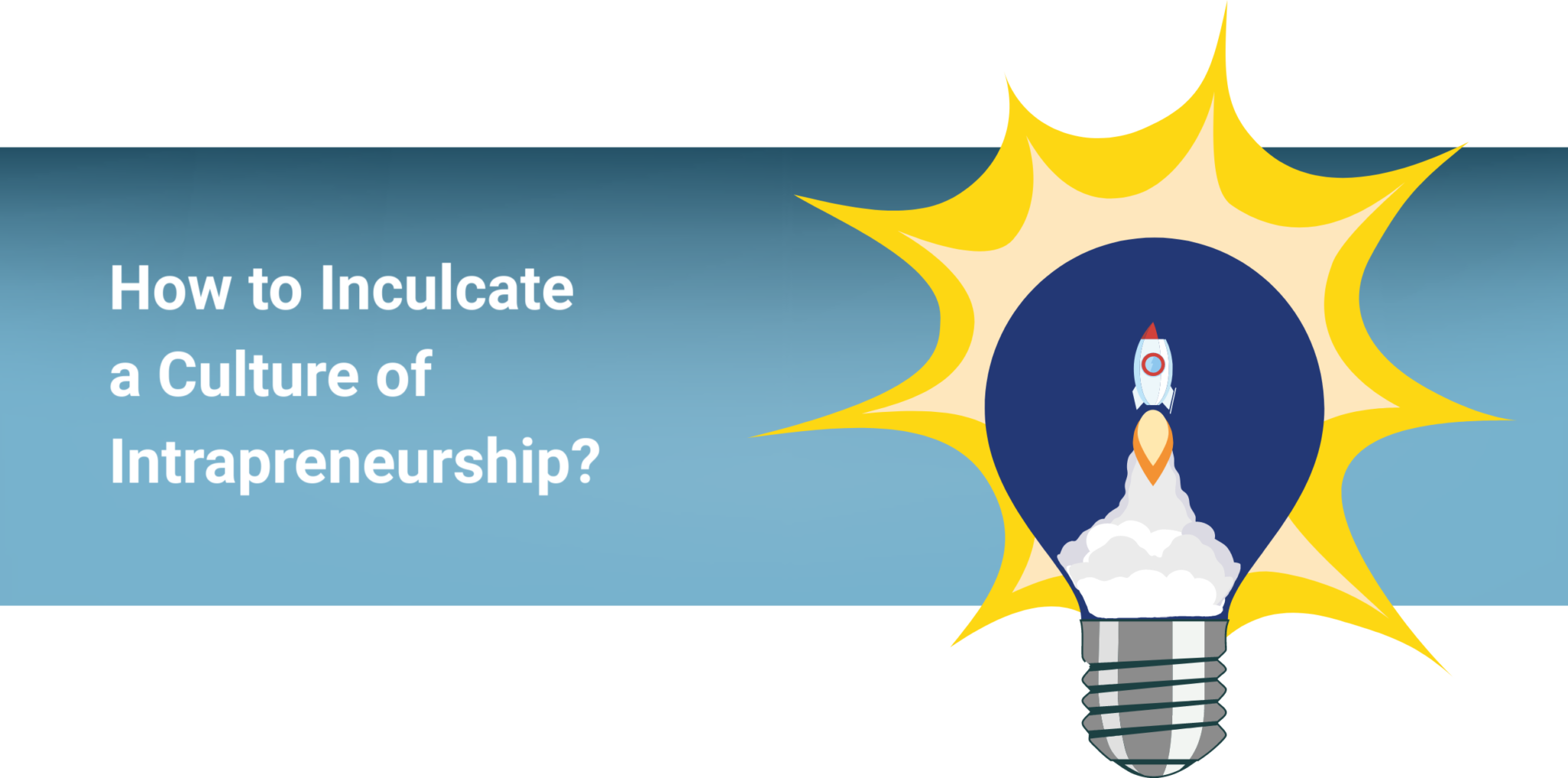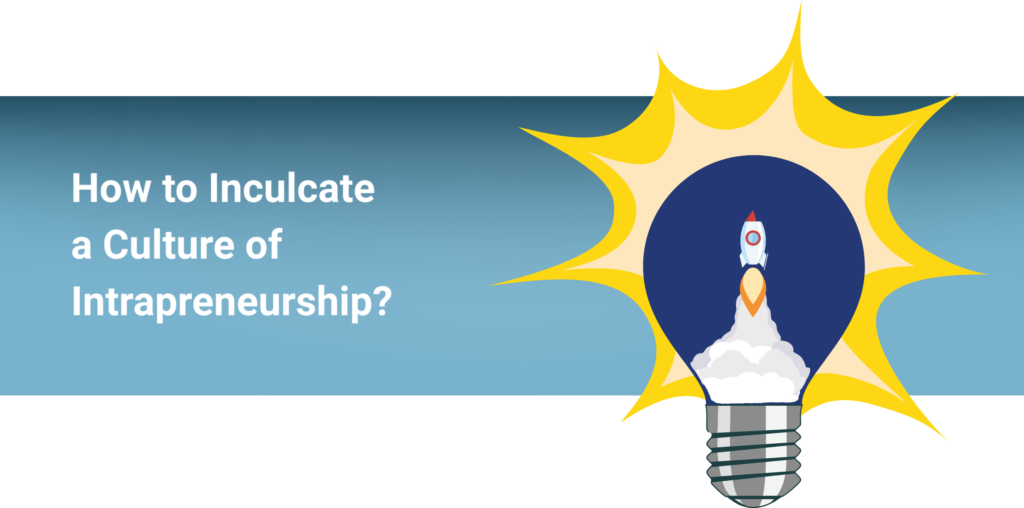 From dabble time to hack-a-thons, there is a lot that goes into integrating intrapreneurship into the DNA of organizational culture. In fact, a white paper presented by Deloitte talks about 5 key insights on intrapreneurship. These include:
Insight 1: Intrapreneurship describes a people-centric, bottom-up approach to developing radical innovations in-house
Insight 2: Intrapreneurship pays off many times over in terms of company growth, culture, and talent
Insight 3: It's not about creating intrapreneurs, it's about finding and recognizing them
Insight 4: Intrapreneurs know the rules and break them effectively
Insight 5: Intrapreneurship requires a different management approach

Some of the elements of the approach required to be taken by the management to promote intrapreneurship include:

Recruit the Right Mindset
First up, hire people who have a creative and entrepreneurial bent of mind. In turn, give them a culture that motivates them to share their ideas with the top management.

Freedom & Flexibility
It stands to reason that if employees are overloaded with work, the ability to find time and the mindspace to think of new ideas will be that much less. As an organisation, you need to offer your employees both freedom & flexibility to think and work around new ideas.

Empower People
Inspire them to think out-of the box and it is absolutely fine if they fail. In fact, it is the pressure of failing that is enough to thwart any good idea that an employee may want to share.

Applaud and Reward
Linking performance appraisals, reward systems and recognition with innovation and creative ideas is one of the best ways to inculcate intrapreneurial qualities among employees.

Provide Mentorship
Many great ideas do not see the light of the day due to lack of knowledge and experience of their employees. Right coaching from their superiors can help them put across their ideas clearly in front of management.
Incubation Centre
Create an incubation center or an internal program that can identify and motivate outstanding employees and their innovative projects. Ideally such an incubation centre must be led from the front by the top management.
The importance of intrapreneurship in a post-pandemic world
A Deloitte study from before the pandemic showed that fostering an intrapreneurial culture translates directly into tangible business benefits including:

Quick
go-to-market

Driving top
line growth

Cost savings

Improving business processes
If anything, the importance of innovation and therefore intrapreneurship in the post-pandemic world, has only shot up. As market trends continue to shift, and new business models emerge, it is companies with a flair for innovation that can stay relevant and competitive. Now this is something that a culture of intrapreneurship can drive.
Should you know of any noteworthy intrapreneurs or companies that actively promote this culture, please feel free to highlight their contribution through the comments section below. May the tribe of intrapreneurs increase! In fact, may we know them, may we be them, may we promote them!