We help you build confidence in your data
With a Google Analytics audit, We can help to ensure you data is accurate and that you are measuring the right metrics for your KPIs.

After helping over 150+ clients with their web analytics needs, we were able to unearth a bunch of common yet not so common mistakes that could result in data discrepancy, leading to a false business growth assessment.

Common problems with a wrong GA setup!
What exactly is a Google Analytics audit ?
Our comprehensive Google Analytics audit is structured in a diagnostic way to determine the next steps for your website in terms of specific actionables. We start from the top down, making sure that your Google Analytics property is installed and set up correctly, and that the data it returns to your reports is accurate.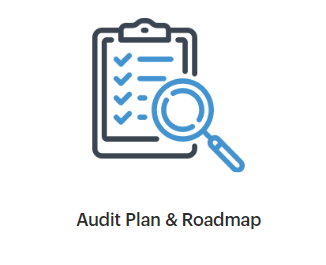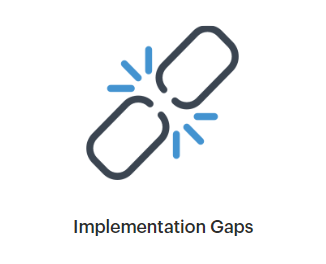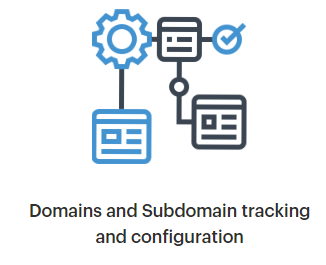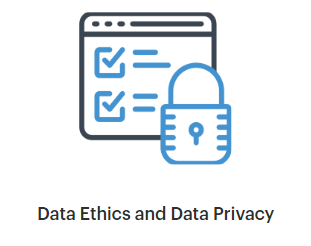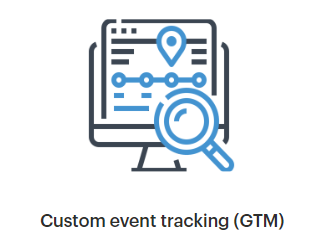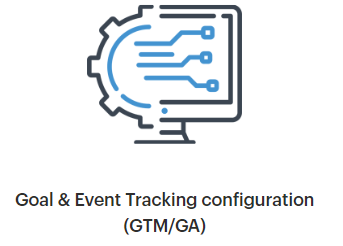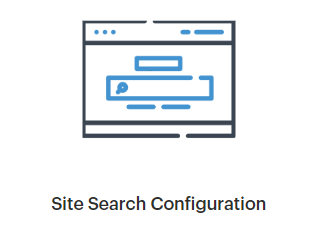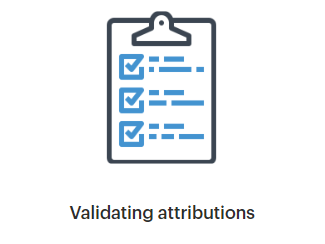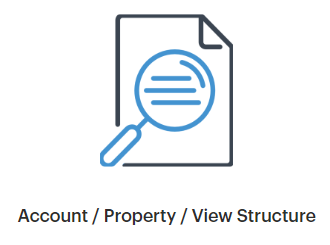 Benefits of accurate Google Analytics data
Unyscape's Google Analytics Accuracy Audit ensures you reap tangible value from your data and analytics investments. In addition, we help you grow in confidence regarding the use of data to endorse your marketing, product performance, and decision-making.
Have a look at our Google Analytics Audit Template
Performing a Google Analytics audit periodically is very prudent considering every Google Analytics implementation experiences challenges at some point. Even a small change made to your website can impact data tracking. Each member of Unyscape's Google Analytics Audit Services team is trained and certified.
Our manual assessment of your website's data collection accuracy and Google Analytics account configuration is customized to meet the specific needs of your business. Want to have more confidence in your data?
Ready to learn more? Call us at +91-9315368054 or fill out the form below for a free consultation.