Unyscape strives to create emotional and engaging stories that turn into brilliant digital experience for our clients globally.
Our goal is to facilitate brands, create purposeful and progressive communication for the changing world. Unyscape's brand-led, 360° communications culture based on fresh design perspective, gives brands the iconic edge. Our brand marketing craftsmen, specializing in marketing consulting and media execution create campaigns with incredible performance insights.
Brand Communication
– Market Research
– Brand Strategy & Branding
– Brand Identity
– Design Strategy
– Art & Creative Direction
– Visual Identity & Systems
Social Media Marketing
– Media Management
– Paid Advertising
– Brand Management
– Content Curation
– Influencer Marketing
– Social Media PR
UI/UX
– Web & Mobile
– Application
– App Store Optimization
– Usability Engineering
– Information Architecture
Videos & Films
– Quality Video Content
– Motion Graphics
– Scripting, Treatment & Interface
– Pre & Post Production Management
In an era of mobile-first consumers, personalization is key to eCommerce business growth & stability. Our team is keen on delivering the right user experience on the right devices, packaged to perfection and aligned towards performance. We transform online shopping experiences into unforgettable customer journeys with a combination of stunning design and intelligent tech implementation for maximized profits.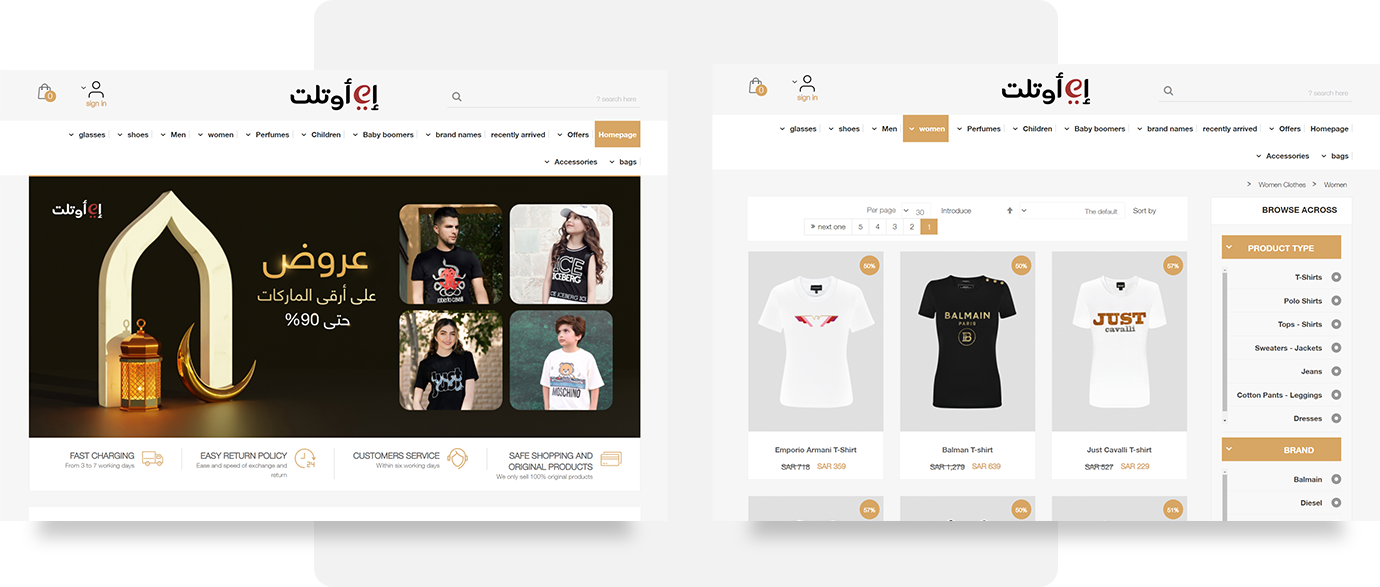 Desktop & Mobile Landing Pages
We understand the crucial roles landing pages play in expanding marketing and advertising efforts. Our digitally native designers, combine intuitive UI/UX with robust backend development to create responsive landing pages that are aimed at better lead generation and conversion.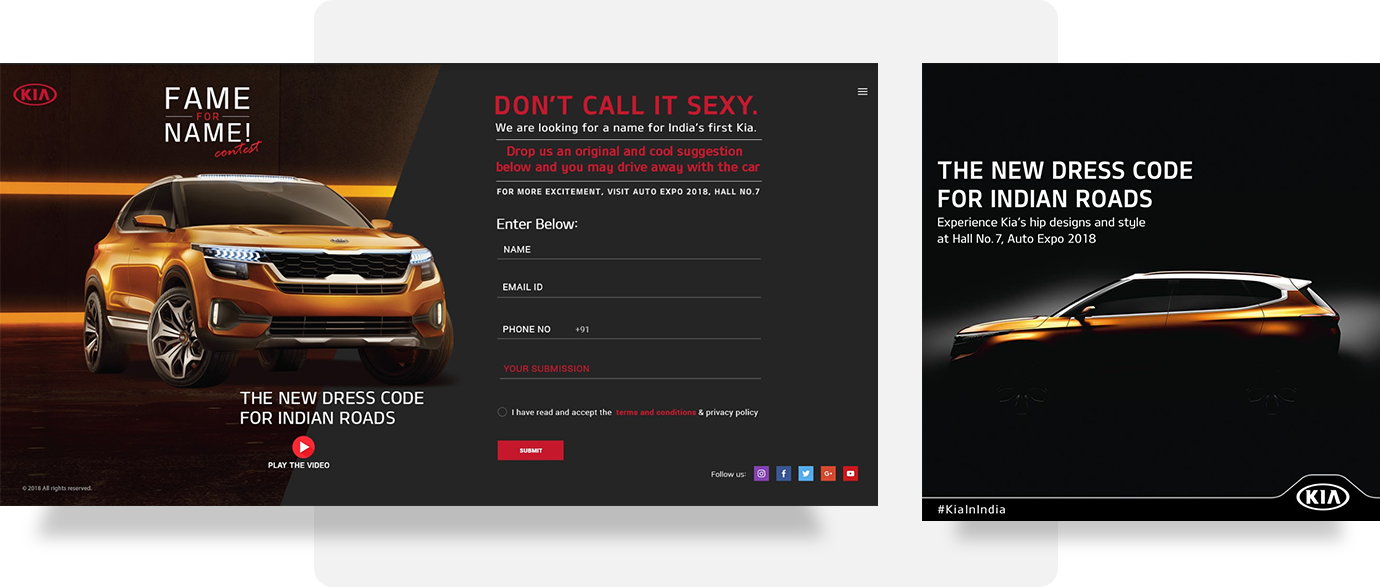 With an impressive experience creating solutions catered to the market needs, our app development services go beyond stunning interfaces. We focus on optimizing user experiences, increasing user retention, stabilizing customer value, and driving growth. From feature-rich native iOS &  Android to progressive web apps, we follow a design-first approach to maximize ROI.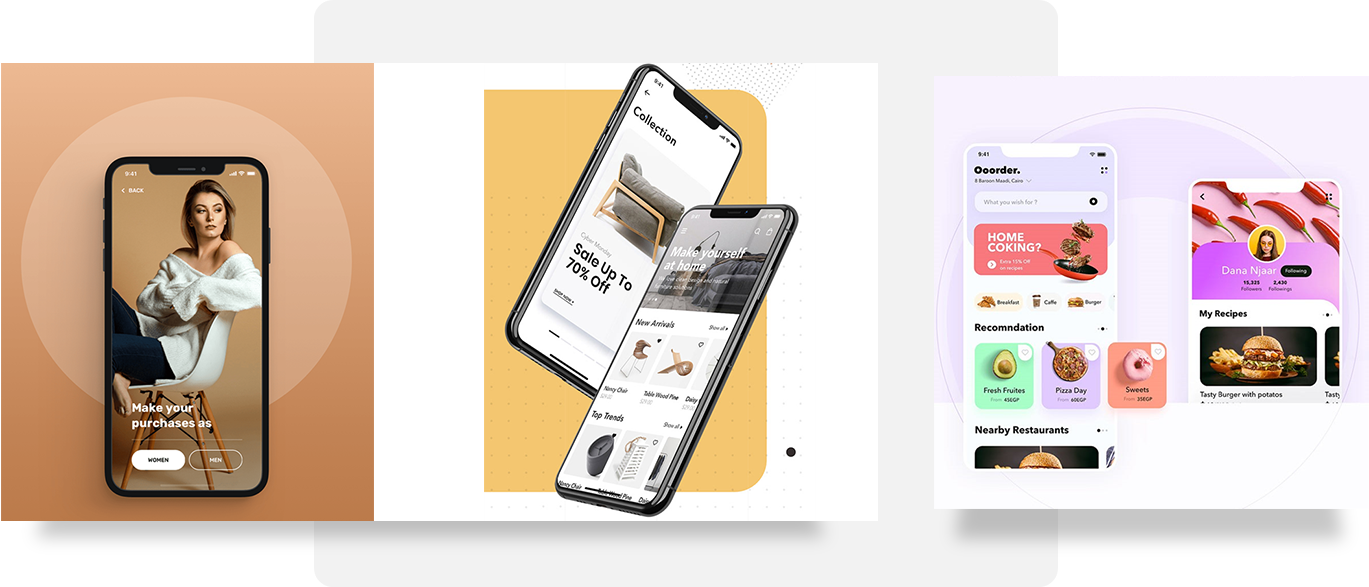 We help strategize and implement engaging A+ content to enhance your eStore marketplace on platforms like Amazon. With a combination of stunning visualization, impressive design, and smart copywriting, our team helps you create a visual identity that takes you beyond the competition.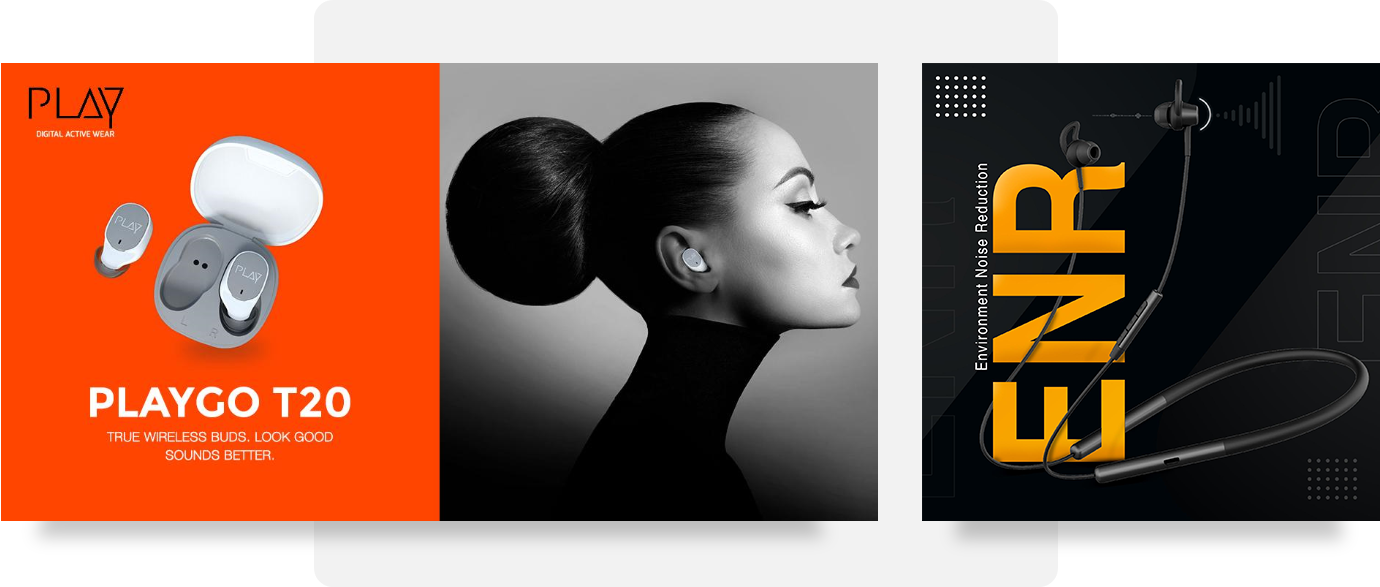 We help create brand stories that resonate across cultures and with a focus on driving positive transformation. By combining high-quality content and impressive branding, we help you create immersive social media experiences, across platforms. Our team creates unforgettable brand moments that inspire your audience to think, feel and act!