Control Your Customer's Brand Experience
To manage how customers experience your brand, your business website is not everything. Today, your customers use a diverse list of search engines, maps, apps, digital assistants, GPS systems, and social networks to locate and engage with information about your brand's local store.
Control the public facts about your brand, simplify face-to-face and digital interactions that accelerates brand awareness, drive customers to your off store, and increase sales. Put every customer engagement to work for your brand — no matter where it takes place — and drive more business online and off with Store Locator.
Drive IN-STORE Shoppers to Your Local Store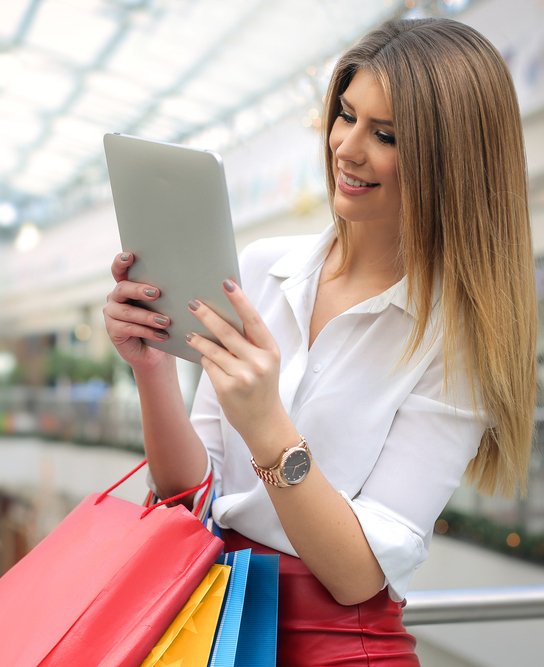 A Solution For Every Need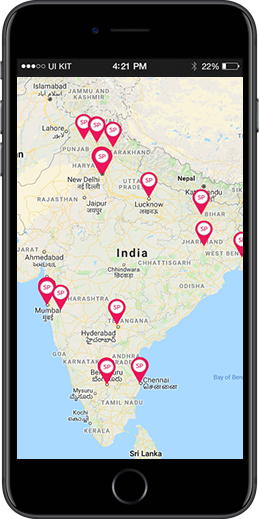 Solution For Every Industry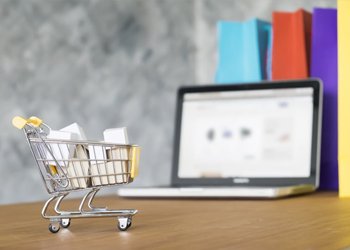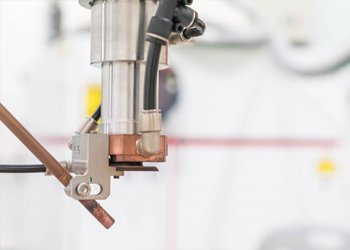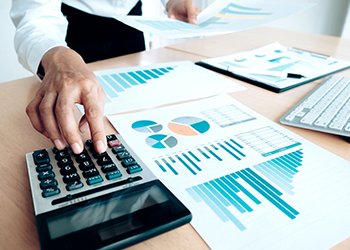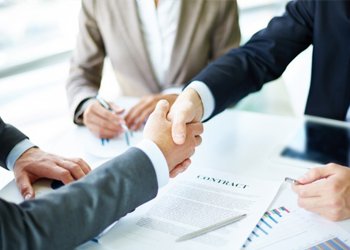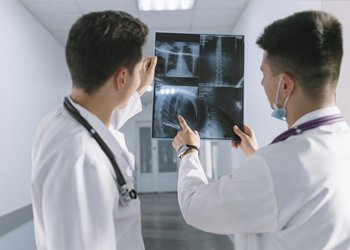 Let's Work Together To Drive More Foot Traffic To Your Local Store And Increase Sales Online and Off.