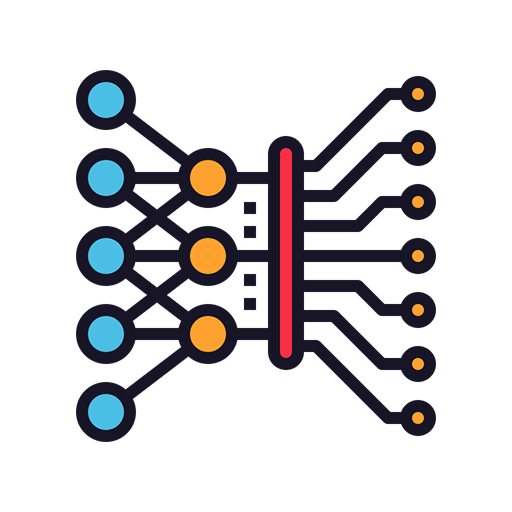 Deep Learning and ML
With the right combination of libraries, compute, analysis, research, and approaches directions. We offer you scalable deep learning solutions for complex tasks that require neural networks, to intelligent algorithm based machine learning models that offer speed and simplicity.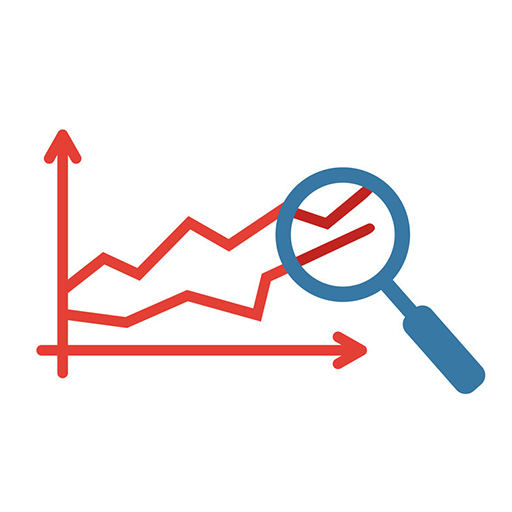 Predictive Analytics
We offer scalable, cutting-edge solutions to extract actionable insights from existing data, processes, customers, and market that lead to better business outcomes through machine learning algorithms.

Chatbot Services
Our Chatbot Services are specifically designed to help you have meaningful conversations with your current and prospective customers. Unyscape will build custom bots tailored to your specific needs and pain points. The opportunities are endless.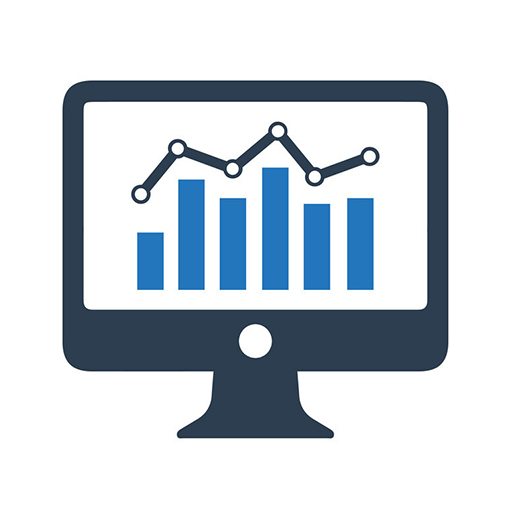 Image and Video Analytics
Our image recognition services enable users to find meaningful attributes in an image and bring out the visual insights from them. Applications can range from the medical field to agricultural domain. Video based analytics to identify objects, recognize faces and discern events are to name a few, actions that computer vision is capable of.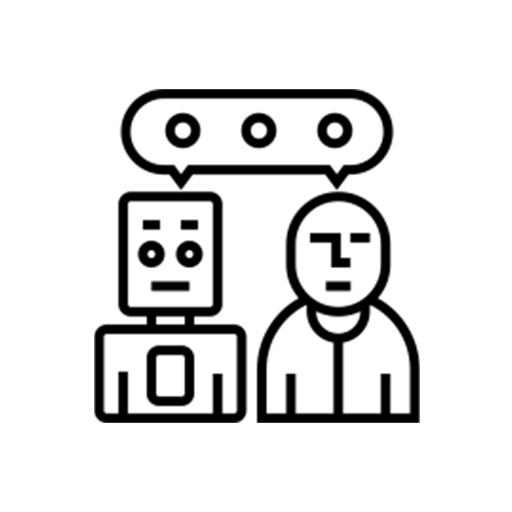 Natural Language Processing
Our NLP solutions include: sentiment analysis, text analysis, language detection, named entity extraction, document categorization and content classification and POS tagging.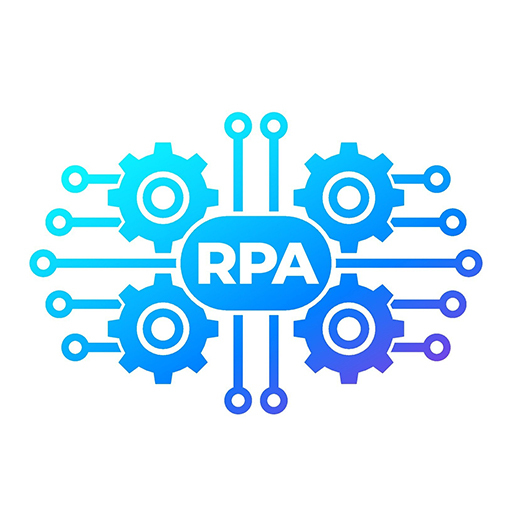 Robot Process Automation
RPA automation allows users to create bots by observing human digital actions. Show your bots what to do, then let them do the work. RPA bots can work 24 hours a day, 7 days a week, non-stop, much faster and with 100% reliability and precision.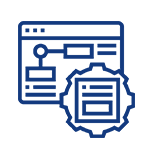 Automation
AI is able to automate a repetitive task that was previously done manually, without feeling any fatigue or having to take breaks like a human employee would need to do.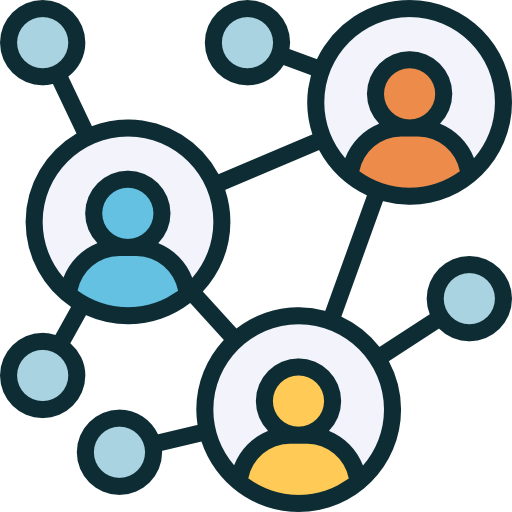 Enhancement
AI can make products and services smarter and more effective, improving experiences for end-users, via capabilities like optimizing conversation bots or customer service menus, and delivering better product recommendations.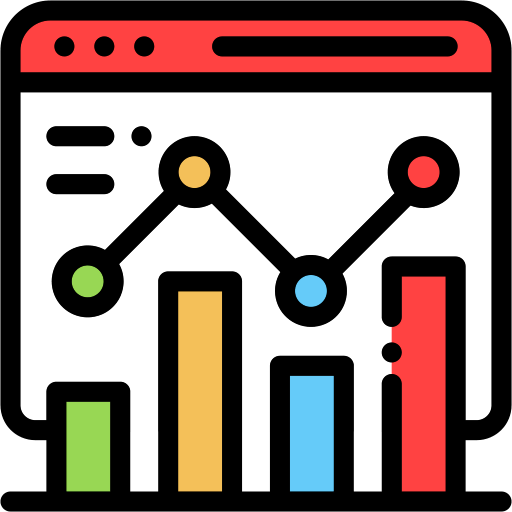 Analysis
AI can analyze data at a much faster rate than humans, allowing it to find patterns much more quickly, and it can also analyze much larger datasets than humans, allowing it to uncover patterns humans would simply miss.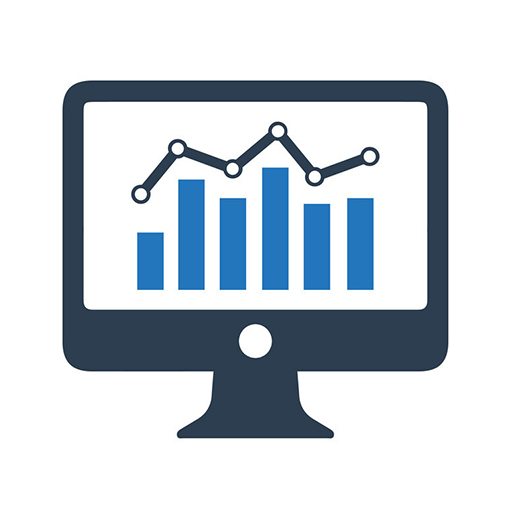 Accuracy
AI can be trained to become more accurate than humans, utilizingits ability to harvest and interpret data to come up with better decisions for tasks like picking financial investments or identifying cancerous growths on x-rays.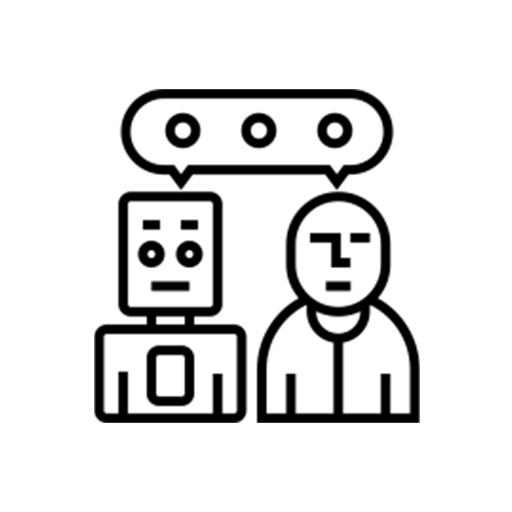 ROI
AI maximizes the value of data since it's able to do a better job analyzing complex, multi-variate relationships, without having to take any breaks and with fewer mistakes, making it an incredibly important technology for any business that relies on data and operates at scale.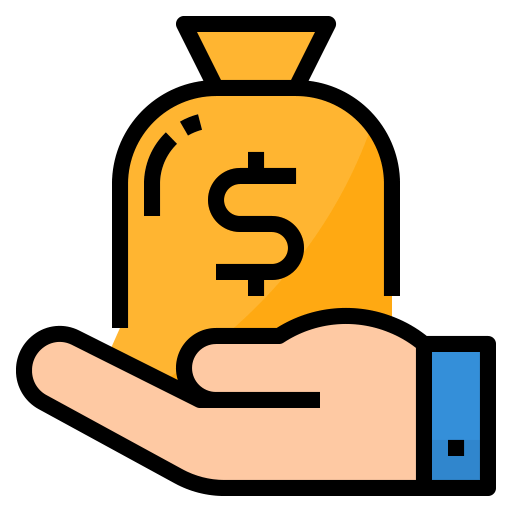 FIXED COST
Effective for projects where requirements are not likely to change significantly during the development process. We work with clients & businesses in software specification documentation & time-effort estimation of such type of projects.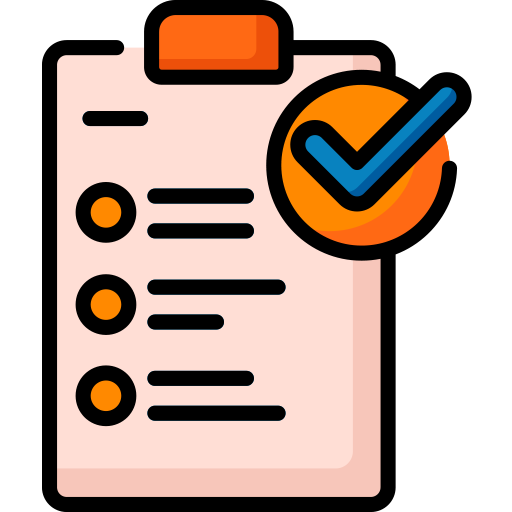 TIME & MATERIAL
You can extend your existing team by hiring one or more then one staff from our team. It requires high client involvement to supervise the augmented staff. It means that Project Management and Technical Leadership remain on the clients side.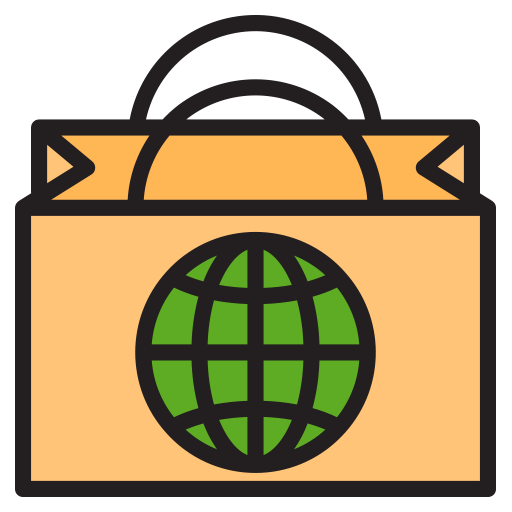 DELIVERY CENTER
We can manage high variety of projects and activities such as new product development, digital transformation, system maintenance, testing services and other long-term activities. This relationship also cover product development & similar engagement.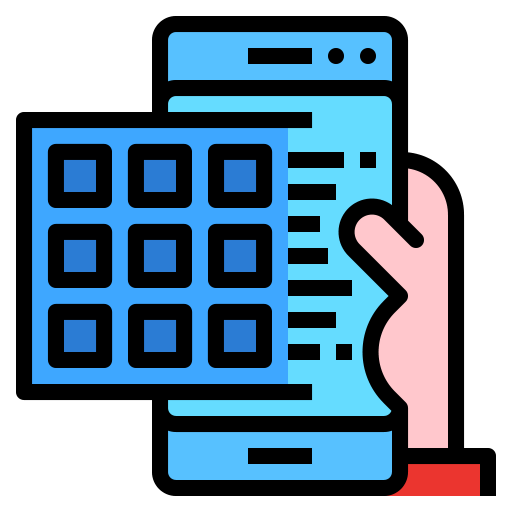 AGILE SOFTWARE DEVELOPMENT
Agile software development requires a much higher level of collaboration between all those involved. As a result, it requires one or both of the parties to make compromises on their traditional processes to adapt to the task in hand.
We are located
1st Floor, E-53, Sector- 63, Noida,
UP- 201301, India
Customers In
Delhi, Gurgaon, Bangalore, Mumbai, Pune
Noida, Fairfax, Pleasanton, Edmonton
London, Singapore, Sydney, Trinidad
Contact Team
Email: prashanth@unyscape.com
Phone No: +91-9873761729