Unlocking the Value in Analytics
We analyse Data for improving business performance!
Unyscape is a professional services firm that works side by side with companies to help develop and deliver products that drive customer value and company results. We leverage our deep industry expertise, leading-edge analytics, technology and strategy to create solutions that work in the real world
CRM

HRM

SCM

Marketing Data

ERP

Data Integration &
Engineering

Data Visualization

Observation & Insights

Unlocking Value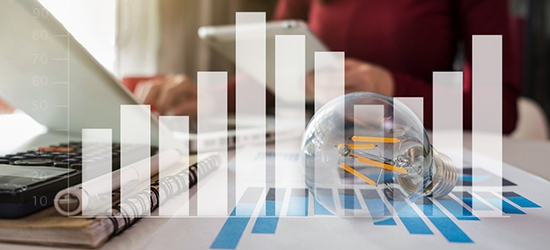 Consumer Insights
Solutions in understanding who in your audience & how can you optimize your performance campaigns based on this understanding.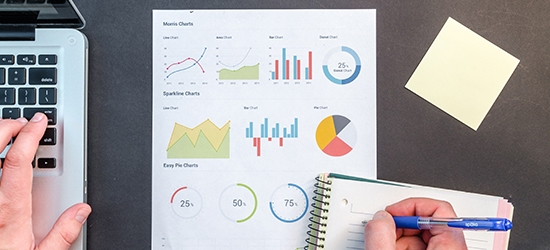 Sales Force Effectiveness
Analytics driven solution models that help optimize your sales force & unlock value through analytics driven models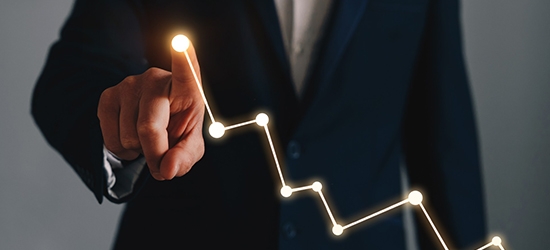 Forecasting
Understanding the future relevancy and demand based on the historical activities unlocks insights such as – demand of products, return of products, Expected Profit/Loss etc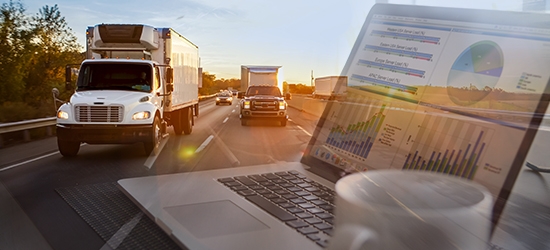 Supply Chain Analytics
Supply Chain Analytics goes beyond the traditional analysis of ERP and SCM systems and applies powerful statistical methods to create new insights that help improve supply chain decision-making.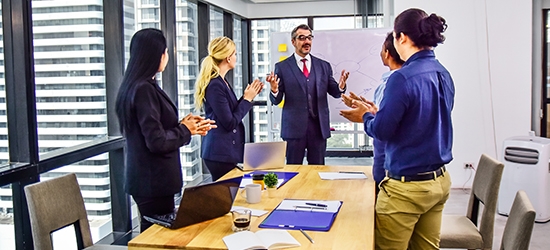 Human Capital Optimization
Human Resource Verticals are growing their capabilities from traditional reporting to the use of analytics for real time information on talent issues, opportunities and improved solutions.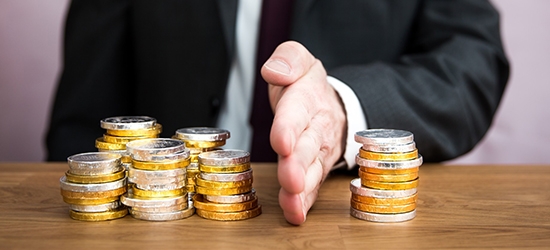 Asset Analytics
Understanding the Huge amount of information being generated by your assets and using them to streamline your processes, increase reliability, and achieve an overall asset performance excellence.

Digital insights and Analytics for all digital assets
Domino's Pizza India (Jubilant FoodWorks) is the largest Quick Service Restaurant in India. As digital analysts and consultants partners of Dominos, we helped them in the following:
Spend Analysis and ROI improvement
Consumer Behaviour
Consumer Insights and thus targeting
Product improvement via AB testing
Data Audit and Sanctity
KPI Dashboards for executives and managers
Marketing Efficiency
Trend analysis and Risk mitigation