ART OF SEEING "D" IN DIGITAL
"We are a performance focused digital analytics consulting firm!
We help you achieve business goals like campaign optimization, digital asset optimization, revenue growth, brand performance, risk management & consumer journey optimization. We are a team of Digital Marketing Consultants, Data Scientists, Machine Learning Enthusiasts & some very good Statisticians."
Consumer Behavior & Journey

Campaign Performance Data

Social Engagement Data

Content Performance Data

Industry Insights

Data Integration &
Engineering

Data Science

Decision Science

Unlocking Value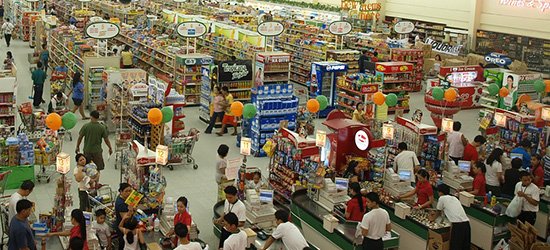 Consumer Insights
Who in your audience you need to look to & how can you optimize your branding & performance campaigns based on this understanding.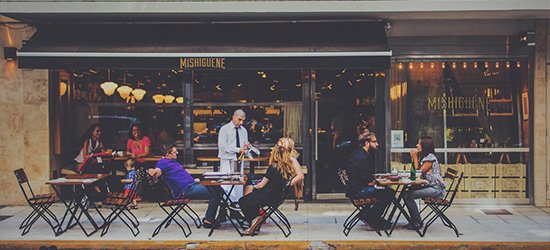 Campaign Efficiency
Digital marketing channels & tools are growing so is data emerging out of it. As data sources have multiplied, marketing has become more of a science, one that is dependent on data, lot of it.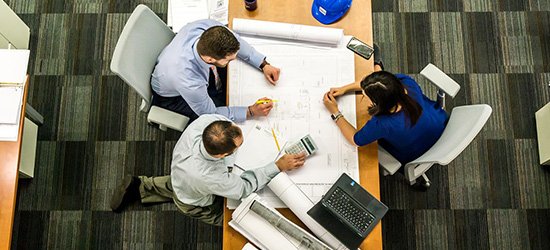 Product Optimization
Analyzing how a customer uses information as they navigate their journey is key to unlocking more digital transactions and higher usage of your applications.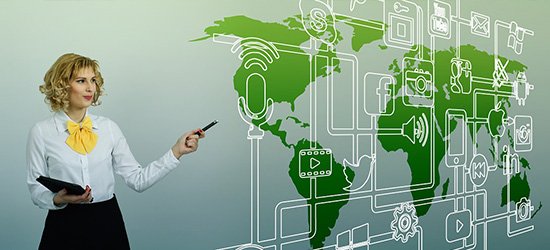 Risk Management
Monitoring & analyzing impact of social media communication on brand strength & user engagement

Digital insights and Analytics for all digital assets
Domino's Pizza India (Jubilant FoodWorks) is the largest Quick Service Restaurant in India. As digital analysts and consultants partners of Dominos, we helped them in the following:
Spend Analysis and ROI improvement
Consumer Behaviour
Consumer Insights and thus targeting
Product improvement via AB testing
Data Audit and Sanctity
KPI Dashboards for executives and managers
Marketing Efficiency
Trend analysis and Risk mitigation