UnyRanker - Industry
& Competition Rank Tracking
Surveil your competition's online presence to always stay a step ahead.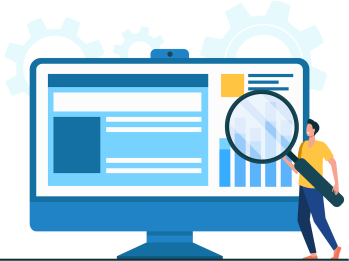 Stay Ahead of the Competition With Our Competitive Analysis Tool
Our competition view allows you to keep track of your performance and helps compare it with your competition. In addition, our unique ability to measure the market share instantly as the industry shows a change allows you to build and implement new strategies to expand further in your respective sectors.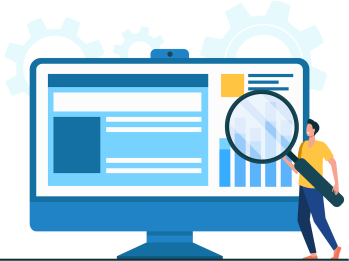 Web and YouTube Monitoring
Unyscape dives deep into the Google Search and YouTube Search results to identify every instance when your chosen keyword is mentioned. Then, we aggregate the information comprehensively so you can follow critical metrics and gain insights to make sure you're aware of any of your competitors' moves.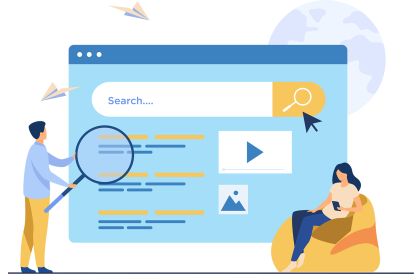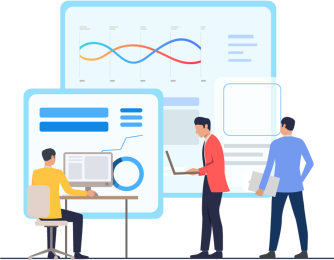 Unyscape's Aggregated SERP Analysis tool makes it easier than ever to fully understand the SERP elements accessible across all of your keywords. Interactive charts and graphs will make it easy to pinpoint precisely where to place your optimization and to assess your results, leaving your competitors behind effortlessly.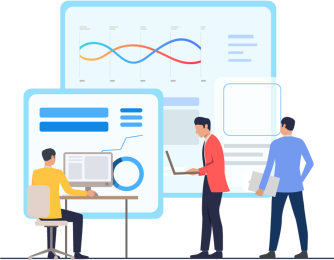 Don't miss out on substantial traffic opportunities. Start optimizing your content today. Most times, all it takes to rank 'position zero' is to write a brief, make a bullet point list, or add a table. Don't miss the valuable opportunities, and track your progress with Unyscape's new Aggregated SERP Analysis tool today.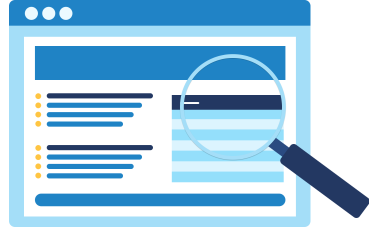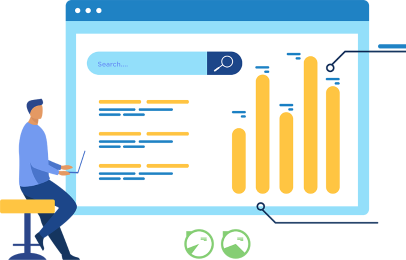 Track all available SERP features
We track every SERP feature available, all the way from "Job snippets" to "Frequently Asked Questions."

Unyscape's Aggregated SERP Analysis tool looks at every SERP feature available across all of your keywords. Then, it uses the data to effortlessly optimize and prioritize the actions that will give you the massive bang for your buck.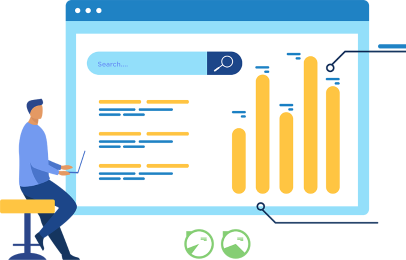 Be the first to act on trends
Search engine algorithms change consistently, causing some SERP features to suddenly become more prominent among your keywords. Unyscape's Aggregated SERP Analysis manifests your owned SERP feature distribution so you can easily follow which SERP features you dominate.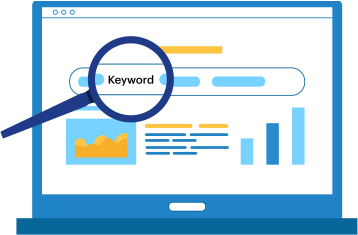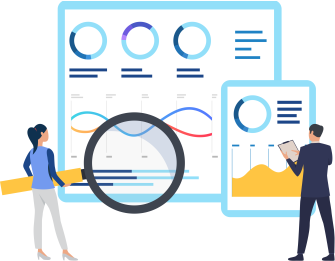 With detailed stats, you can observe the impact of your optimization right away. Learn which actions are responsible for your successes and roll out your strategy across all the keywords where you want to win more traffic.