Full Service Digital Agency
We are more than just a digital agency. Our clients count on us to create meaningful experiences, which are steered by creative design, data driven insights and technology.
Top Wins
Solving major problems for brands, their business and their teams.
From web development and digital marketing to lead generation and data insights.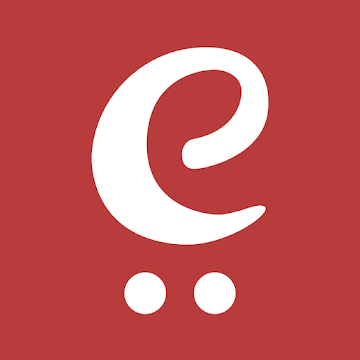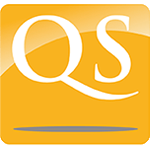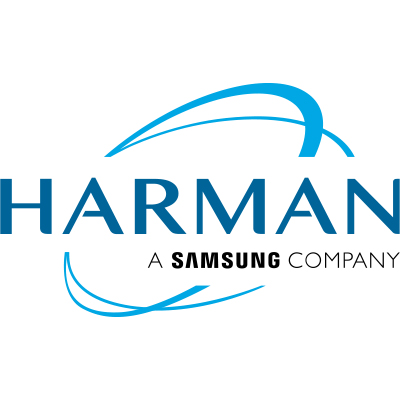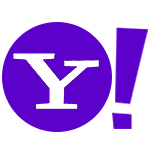 Organic growth campaigns with a focus on improving page views & ad revenue.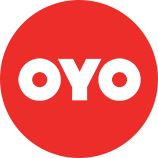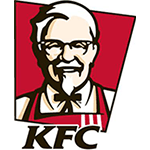 Uncover patterns, trends, and anomalies in marketing efforts and asset creation.
Trusted by the World's Most Innovative Businesses – Big & Small
Driving value and delivering performance for a wide range of organisations and brands