Efficient End-User Experience With IoT
As a leading full-stack IoT Development Company, we at Unyscape take a structured approach in analyzing your requirements and offering robust and scalable IoT applications to address your bespoke business challenges. From product conceptualization to ongoing development services, you can count on us for all your IoT requirements.

Connected Devices
We deliver powerful web stores of diverse complexity across domains to ensure a seamless buying experience for your customers.

Smart Retail
Our IoT applications for retail companies help them manage inventory in real time, connect devices with applications, enhance in-store experience and get insights to analyze customer behaviour.

IoT Security
Our IoT Security solutions blend modern identity management and encryption technologies to help you build highly secure connected systems that can address infrastructure, data, and identity security.
Industrial IoT
We develop IoT enabled applications for different industries that facilitate production, monitor inventories, manage warehouses, monitor quality and more.

IoT Mobile Applications
The Unyscape team ensures seamless IoT deployment that allows rapid development and connection of mobile applications, devices, and people to ensure easy management.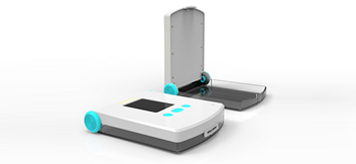 Smart Pill Box
Medical device
This is a storage container for medicine strips. Users can store dose quantity and time through an app and the device reminds them to take their medicines on time. It also maintains an inventory to remind users to refill it.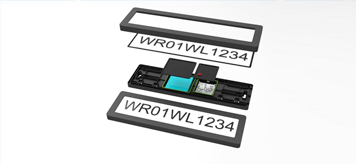 Tracking License Plate Holders
Security
This smart license plate holder looks just like any other plastic holder in the market, but it contains a tracking device that acts as a blackbox for the car. It notifies users with the location of the car in case of a mishap and alerts emergency services. It also sends out signals to the owner…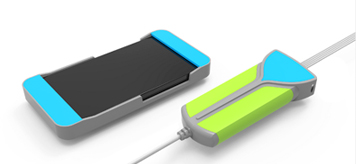 Portable ECG
Telemedicine
This is a compact 5 lead ECG device for telemedicine services. The device is small enough to be worn under the clothes and uploads data to the server using the phone. The doctor can access data from the ECG at all times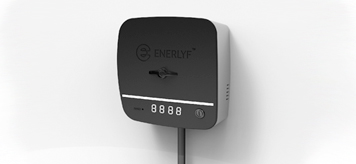 Air Conditioner controller
Home automation
This device lowers the power consumption of your air conditioner by striking a balance between the speed of your ceiling fan and air conditioner cooling to optimize power consumption and maintain the desired room temperature. The device is easy to install for any local electrician and reduces power consumption by almost 40%.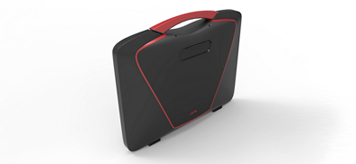 Electronic wallet and Briefcase
Luxury products
These are a range of secure luxury products for professionals that feature password and biometric locks. The briefcase can also be used as a Powerbank.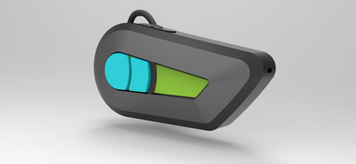 Smart instructional device
Artificial intelligence
The device is a WiFi enabled Earphone that uses AI to answer literally any question you ask it in a systematic stepwise manner. Its large multifunction keys provide precise control to the user.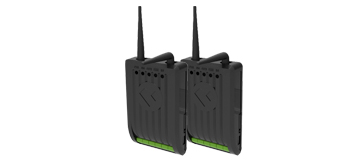 Remote Panel Monitor
Automation
The device is a DIN rail mounted receiver-transmitter using GSM. The device can used to control and monitor electrical panels from a remote location.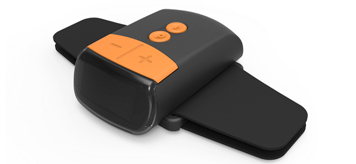 Tens Device
Wellness Device
We designed a portable device that uses magnetic connectors for easy plug and plays operation. The compact device fits on all 3 belts easily and the customized backlit display makes it easy to use even for old patients.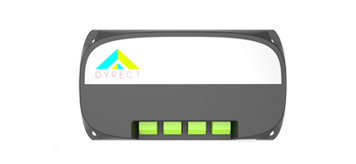 Dyrect
Home automation
We designed a compact device that uses WiFi to communicate with an App. The device has a very simple yet sophisticated form language that also facilitates wiring for electricians. The device was designed to be produced in low volumes without investing in tooling development.
Flora Sensor
Soil and ambient condition sensor
We helped the client by developing a complete product that records data through a set of highly accurate and specialized sensors in very compact and easy to use package. It is designed to be used at varying depths and has notification lights that can be seen at a distance from any angle.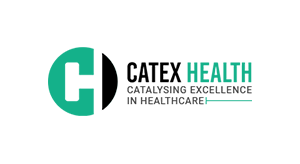 Catex Health
Health
Catex Health is a network of doctors and medical professionals who use advanced technology to provide care, consultation, and treatment to patients in the comfort of their homes.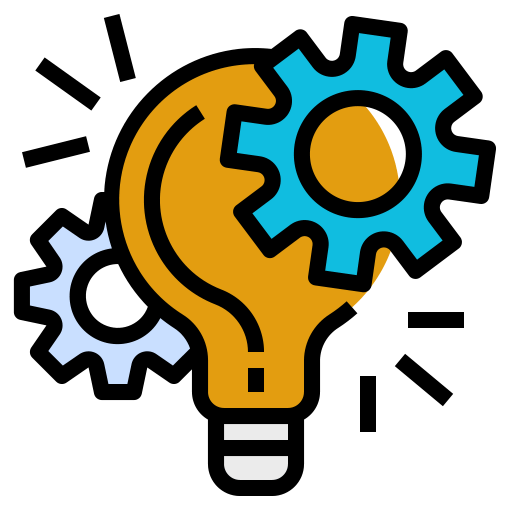 PROJECT BASED
Effective for projects where requirements are not likely to change significantly during the development process. We work with clients & businesses in software specification documentation & time-effort estimation of such type of projects.
STAFF AUGMENTATION
You can extend your existing team by hiring one or more then one staff from our team. It requires high client involvement to supervise the augmented staff. It means that Project Management and Technical Leadership remain on the clients side.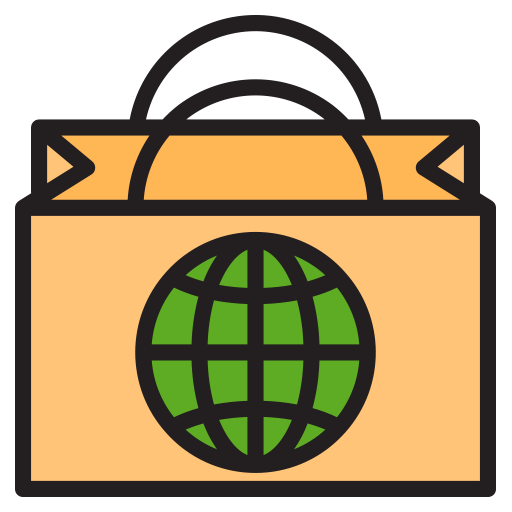 DELIVERY CENTER
We can manage high variety of projects and activities such as new product development, digital transformation, system maintenance, testing services and other long-term activities. This relationship also cover product development & similar engagement.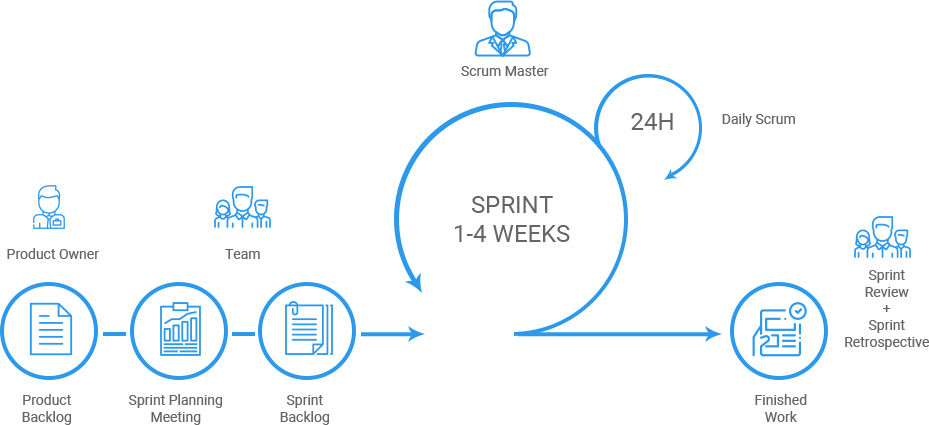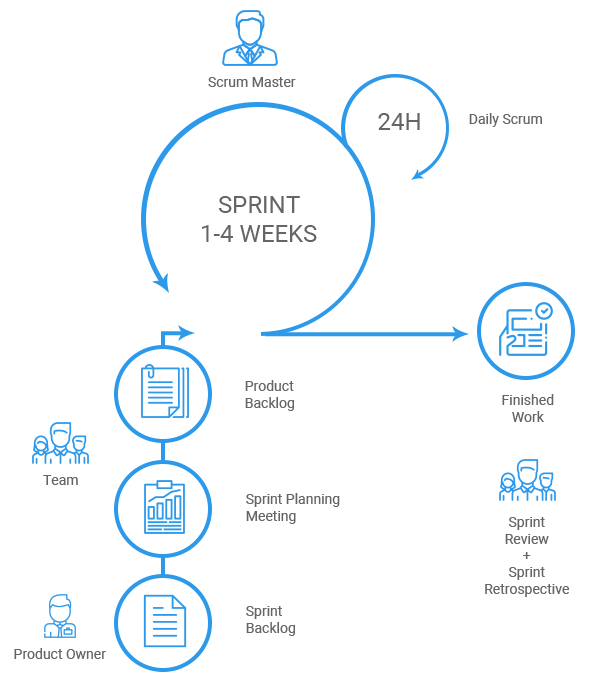 We are located
1st Floor, E-53, Sector- 63, Noida,
UP- 201301, India
Customers In
Delhi, Gurgaon, Bangalore, Mumbai, Pune
Noida, Fairfax, Pleasanton, Edmonton
London, Singapore, Sydney, Trinidad