Extensively Customizable Development
SEO-optimised, feature-packed applications and websites with secure encryption and consistent maintenance
Addressing the growing demand for seamless user experiences, advanced capabilities and new transactional models, Unyscape enables enterprises, brands, individuals, and businesses to launch interactive and advanced web portals designed to facilitate every business need. Our tech team's expertise also extends to several Content Management System tools and e-commerce platforms.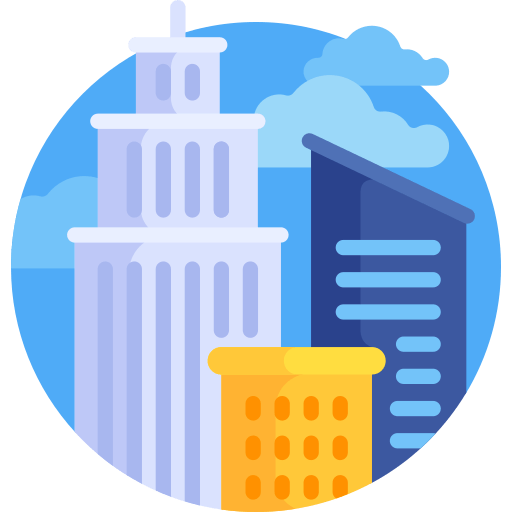 Enterprise Web Development
We handle development projects of all type of businesses – whether it's a small business, Startup or a big enterprise.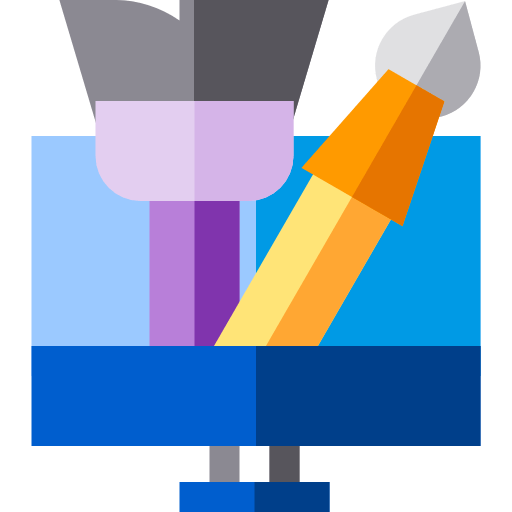 UI/UX Design
We help you achieve robust design aligned with your business goals & user needs.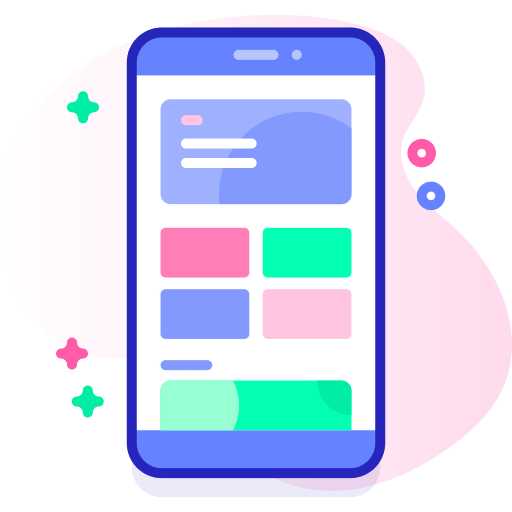 Mobile App Development
We build feature-rich quality mobile applications which excels in greater user experience & discoverability.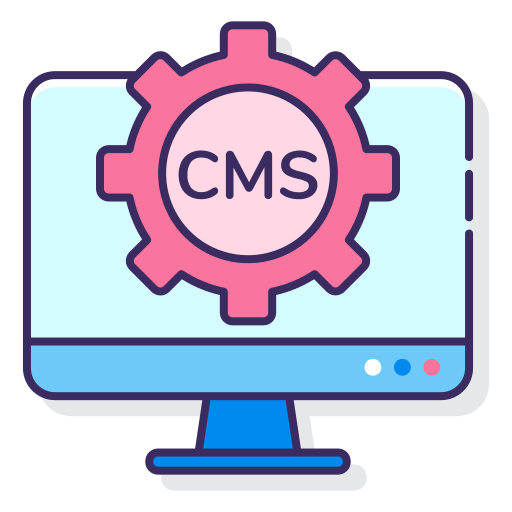 Content Management Systems
We develop various CMS platforms like WordPress, Drupal etc.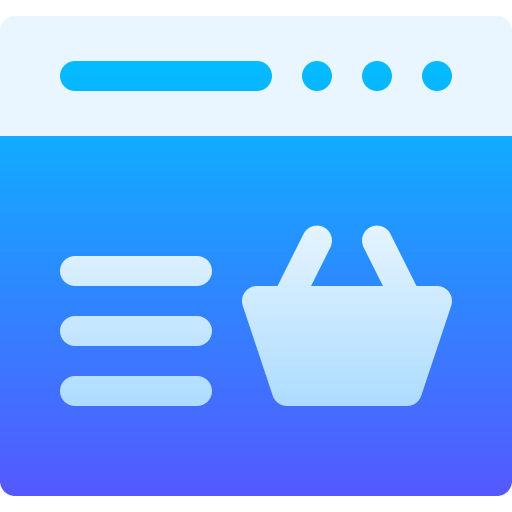 E-commerce Portal
We have eCommerce development solutions ranging from storefronts to marketplaces, payment solutions & more.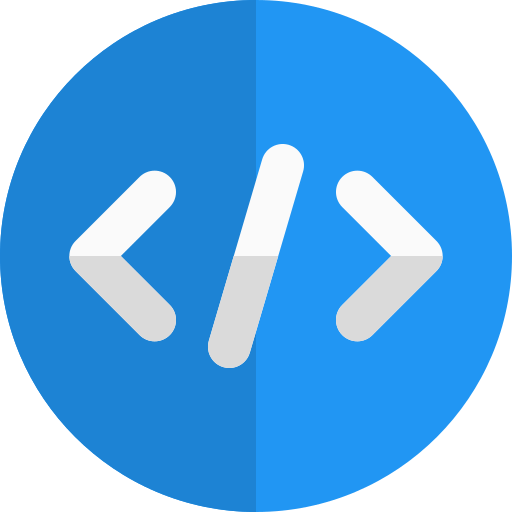 Custom Web Development
Every business is different & that's why we offer customized development solutions to your various types of needs.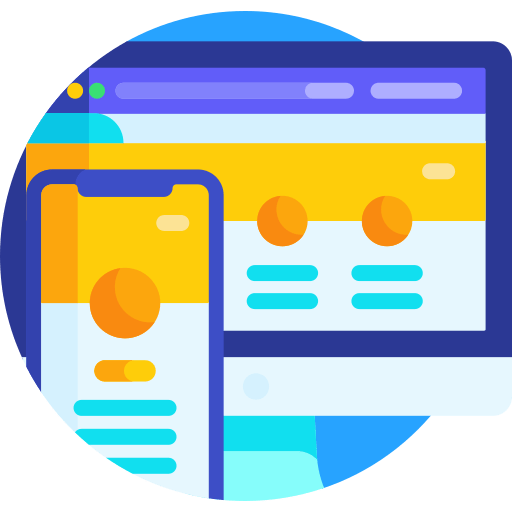 Mobile-First Design
We prioritize Mobile centric development & design.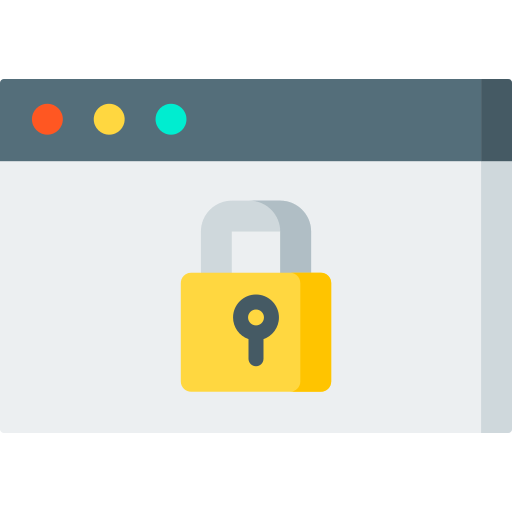 Fast & Secure Portals
We help businesses build blazing fast portals secured with SSL encryption for data
security.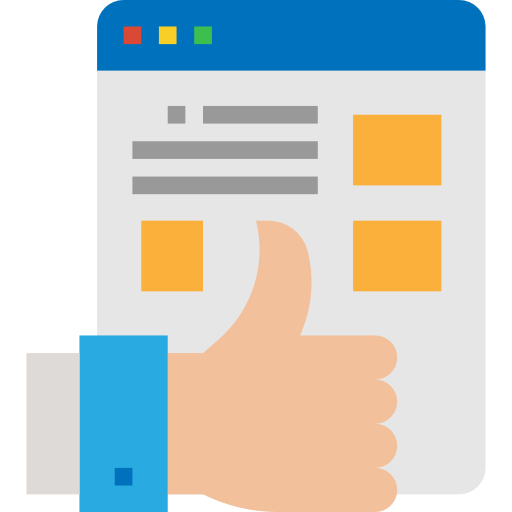 SEO Ready
We make sure your product is ready for organic rankings. We take care of your SEO concerns.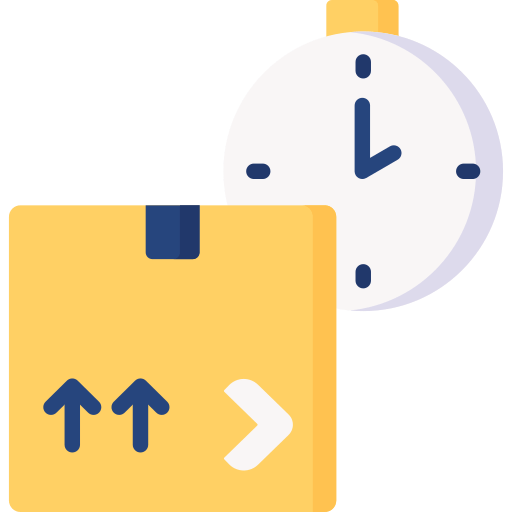 Timely Delivery
We ensure delivery of client projects on scheduled time so that they can go ahead with their plans.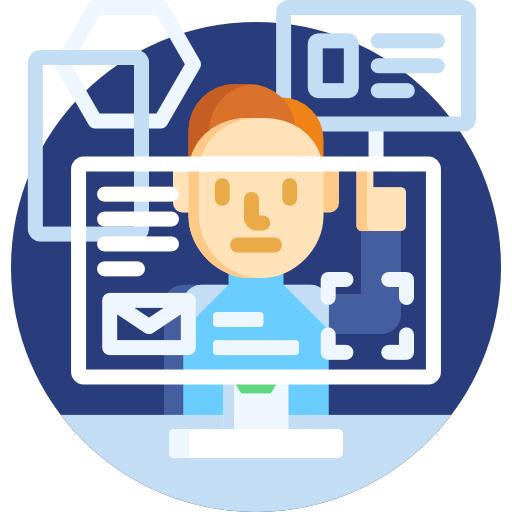 Future proof design
We build & design projects keeping the latest technologies in mind.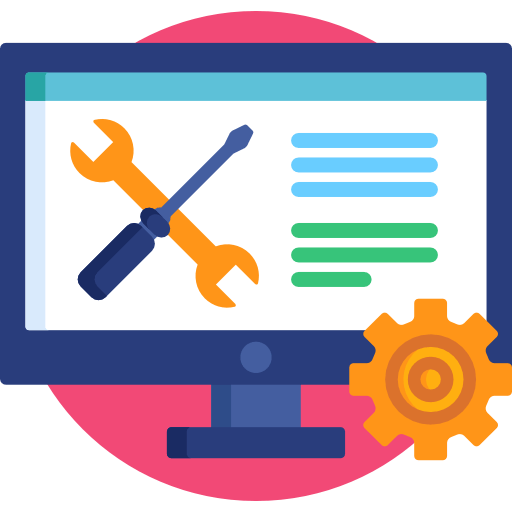 Maintenance & Priority Support
We help you in managing your project & assure you of full support from our side.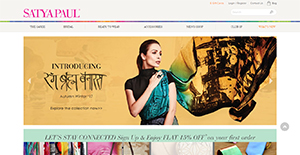 Satyapaul
Indian designer label known for ethnic clothes. It was founded on 1 April 1985 by Satya Paul.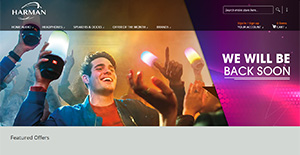 Harman Kardon
Build, manage & operate e-portal for the largest audio equipment company in the world.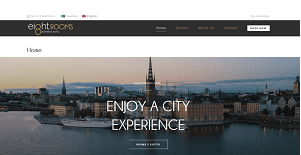 Eightrooms
EightRooms is a Stockholm based new hotel who wanted to build a WordPress website to flaunt their lavish hotel rooms and restaurant and enable their customers to easily book rooms of their choice directly from the website.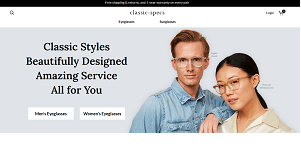 Classic Specs (CS)
Started at the Brooklyn Flea in 2010, Classic Specs was founded in Williamsburg to bring beautiful, well crafted and bespoke eyewear to all. Frames are vintage inspired, handmade with the highest quality Italian acetate, durable stainless steel reinforced hinges, and custom lenses ground in LA. Classic Specs is committed to creativity, beauty and quality.
Clean Drink
Clean Drink is a Swedish brand founded by the end of 2015 by two brothers. The idea behind Clean drink is to offer a top-quality functional drink with a combination of ingredients for an active lifestyle. Clean drink is also one of the few functional drinks produced in the Nordic region. The client wished to…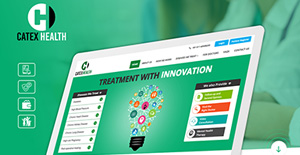 Catex Health
Catex Health is a network of doctors and medical professionals who use advanced technology to provide care, consultation, and treatment to patients in the comfort of their homes.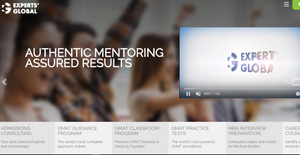 Experts' Global
Experts Global offers guidance to the students for getting admissions in the premium institutions.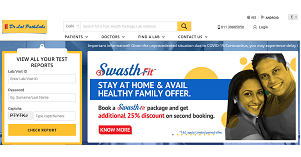 Dr Lal PathLabs
Health packages & tests platform for buying & booking health packages.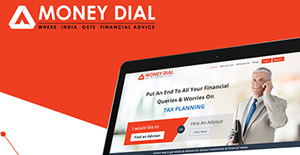 Money Dial
Money Dial is India's biggest market place of Financial Advisors where people can search & find financial advisors, planners, brokers, agents & company dealing in financial products and services.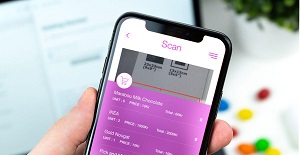 Norsjö
Client has a boutique in Sweden. Currently they have manual process for selling products. Client wants to automate this by adding smart lock, a mobile application for accessing the smart lock, checkout and payment through mobile app in the echo system.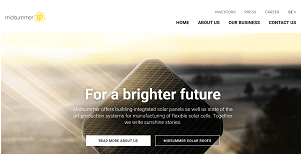 Midsummer
Midsummer is a leading supplier of equipment for cost-effective manufacturing of high efficiency, flexible CIGS thin film solar cells. They are the only supplier to deliver turnkey systems for manufacturing of flexible solar cells, combined with an in-house proprietary CIGS process. Midsummer is based out in Sweden.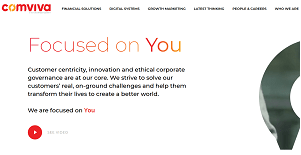 Mahindra Comviva
Comviva is a global leader in mobile solutions offering digital VAS, mobile finance and customer management solutions for telecom operators, aimed at both retail and corporate users. They wished to introduce their services through online means in order to be more reachable and educate their audience.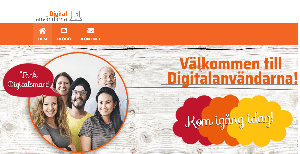 Digitalanvandarna
eLearning web portal for online courses where students can read a free course or buy a paid course of their choice.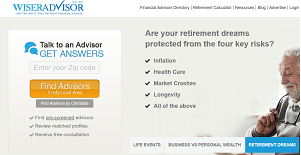 Wiseradvisor
One of the largest lead trading platform for financial services industry in US.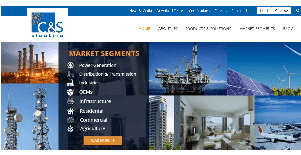 C&S Electric
C & S Electric offers products and solutions for power generation. distribution. protection. control & final consumption

PROJECT BASED
Effective for projects where requirements are not likely to change significantly during the development process. We work with clients & businesses in software specification documentation & time-effort estimation of such type of projects.

STAFF AUGMENTATION
You can extend your existing team by hiring one or more then one staff from our team. It requires high client involvement to supervise the augmented staff. It means that Project Management and Technical Leadership remain on the clients side.

DELIVERY CENTER
We can manage high variety of projects and activities such as new product development, digital transformation, system maintenance, testing services and other long-term activities. This relationship also cover product development & similar engagement.
We are located
1st Floor, E-53, Sector- 63, Noida,
UP- 201301, India
Customers In
Delhi, Gurgaon, Bangalore, Mumbai, Pune
Noida, Fairfax, Pleasanton, Edmonton
London, Singapore, Sydney, Trinidad