You don't need us to tell you that the key to assure the sustainability of your app is to strike a balance between mobile app development & marketing. The fact is that with over 1,500,000 apps in the App Store and Google Play, standing out from the competition takes a lot of time and effort, and most importantly the right marketing strategy. And, 2020 has only cemented this perception.
The Focus for App Marketing in 2021
The lockdown forced people to rely on digital platforms for meeting their basic needs. From local grocery shopping to conducting business meetings online, the use of mobile phones increased by 70%. With an accelerated shift to a digital lifestyle, 2021 is going to be a year of different strategies. Many companies underestimate the time, effort, and resources needed for app awareness and acquisition before and after launching a mobile app. It's only essential that the outlook in 2021 should be reformed keeping 2020 in mind. From being a storyteller to a data analyst, app marketers would need to be a forecaster too. They need to face out against the competition and put into effect an end-to-end advertising approach that will increase app visibility, user acquisition, and user engagement. This will inevitably cause them to excel in both organic and paid app user acquisition (including app store optimization and advertising), brand strengthening approaches, and app on-boarding. Before we get onto marketing, considering reading our 10-point App Store Optimisation Checklist
Top 7 Strategies for your App Marketing Efforts to Thrive
Here are a few time tested ways to keep you on the app highway.
1. Flexibility for sudden spikes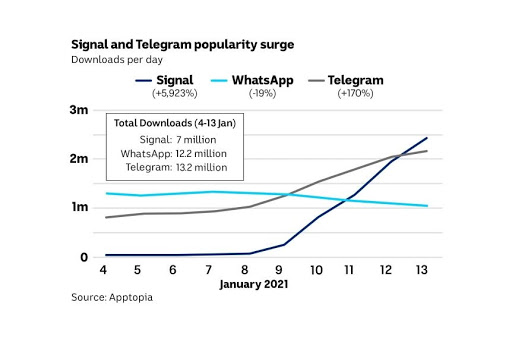 Source: www.abc.net.au An abrupt change in trend was visible for e-commerce, entertainment, health, lifestyle, travel, and food delivery apps. Their install rates and user engagement saw a hike because their demand increased significantly. To sustain and keep the ball running, a significant focus towards unpredictable changes must be kept in mind while making strategies. If there's an increase in users trying to find apps in a certain category, you wish to own a proactive strategy to make sure that your app is visible on the app stores to avoid any sort of opportunity loss. To achieve higher visibility and rank, app store optimization (ASO) is a tool to gauge success.
2. Incorporating video communications or live events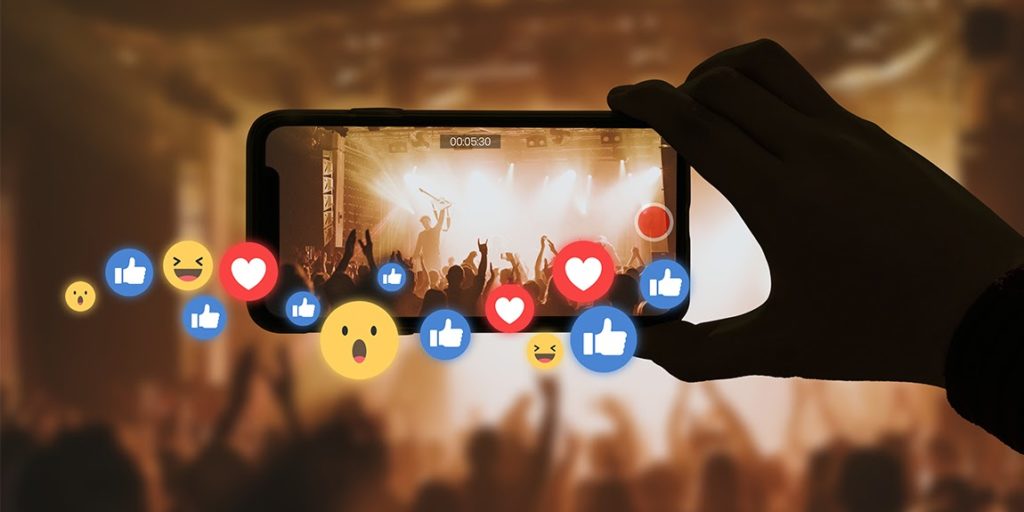 People's shift to self isolation in 2020 caused them to lean on video chats and online activities to fuel their development. In 2021, we expect that video apps will continue to grab attention. So, it only makes sense that app marketers' plans should concentrate on innovative content, event, and publicity ideas for social interaction for establishing relations and sharing experiences. Not only for personal use but for the B2B and B2C, creating relationships or personalization of mobile ads, personal video messages have become increasingly common. Also, continuous innovations by taking the video communication to the next level, live story functionality and AR filters can be introduced to increase the app demand.
3. Data transparency
The increasing customer concerns around data privacy has encouraged big tech firms to be more explicit regarding user data. Apple's reduction of IDFA, that is, Identifier for advertiser, is a significant change where the users must opt-in to IDFA. This suggests that in particular device ads identifiers, the apps would have to seek permission to track specific user or device info. As an app marketer, it's important to make your app customer-centric and make sure that your user feels safe and believes that their privacy is a top priority for your business. To gain users' confidence, disclose more about your data practices, teach your customers on how their data is used for, and by whom, make your consumers aware of what value they'll receive in return, give your consumers control over their data. This in turn will help you gain a competitive advantage against other app businesses.
4. High-Quality Content
Mobile marketing requires great content to achieve conversions. 2020 was the year when words were being used to sell or to entice the users for marketing the product, the marketer should focus upon engaging the users by offering premium content. Content needs to be creative enough to draw the user's attention. One way of doing it could include user-generated content as it gives better chances of building trust with their real-life experiences and honest opinions. It will deliver the essence that will fuel the brand and products' sales and confidence. Content created by the consumer includes examples:
Personal Blogs
Customer feedbacks on the app and also on platforms like Medium, Quora
Social Media Posts: Twitter, Instagram
5. UI/UX optimization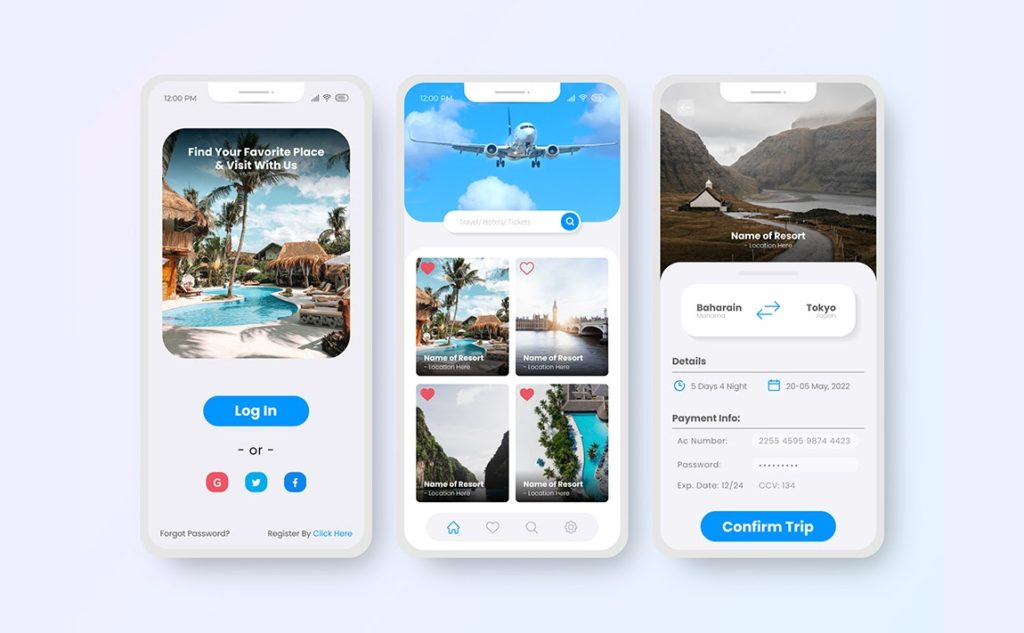 As famously quoted,' The First Impression is the Best Impression'. A good user interface helps create a solid relationship with your users. If not, the looming competition lures them away to an app that performs better. So, it's not only enough to have insightful apps but to also have a UI/UX that is engaging, intuitive, and quite frankly delightful. Having a good, smooth, easy-to-use interface keeps the users away from leaving bad ratings or uninstalling the app. Your app must give an engaging and easy onboarding experience. It depends on a great in-app experience to win confidence, conversions, and 5-star ratings. A simple, pleasant onboarding procedure will greatly restrict user drop-off, to begin with. It is doubtful that potential customers will appreciate the full value of your app because if they believe you're looking for too much invasive information upfront, they will be able to delete your app. With a quick walk-through for potential users or by providing secure access before asking users to sign up, many companies demonstrate the importance of their app.
6. Ad automation
With a spike in smartphone use, over 204 billion mobile app downloads have taken place across the globe. Mobile ad automation added effectively to the return on advertisement spending, publishing, and operation costs. In the past, advertisements had to be handled each hour when they were working. With the help of AI-enabled ad automation, marketers can now scale rapidly.
7. User-Centric Marketing
User-centric marketing delivers as per the needs of the consumer and should intersect with the purpose of the app. Users feel more inclined towards an app or service when it's personalized. Customized push alerts containing the user name and unique to his/her needs will go a long way to increase open rates and drive interaction with the application. Tailored-made marketing strategies, with multi-touch platforms initiatives, can result in long-lasting relationships with your customers.
Closing Thoughts
It's clear that your marketing strategy is not to oversell but to gain user confidence and improve brand awareness. You can't falsely advertise or over-promise as users are far more likely to call your bluff. It's important to define your performance metrics & KPIs before setting the ball rolling on marketing. It's essential to understand your audience and address any possible bottlenecks to keep them moving through the first to the final stage in their conversion journey. Alongside, it's only mandatory to keep your app optimized and analyze the real-time data to ensure the app's performance. A well thought out strategy could prove to be very effective in encouraging users to download and use the app.