The process of programming is much faster than with other frameworks and languages, partly because of the object-oriented nature of Ruby and the vast collection of open source code available within the Rails community. Ruby code is very readable and mostly self-documenting. This increases productivity, as there is less need to write out separate documentation, making it easier for other developers to pick up existing projects.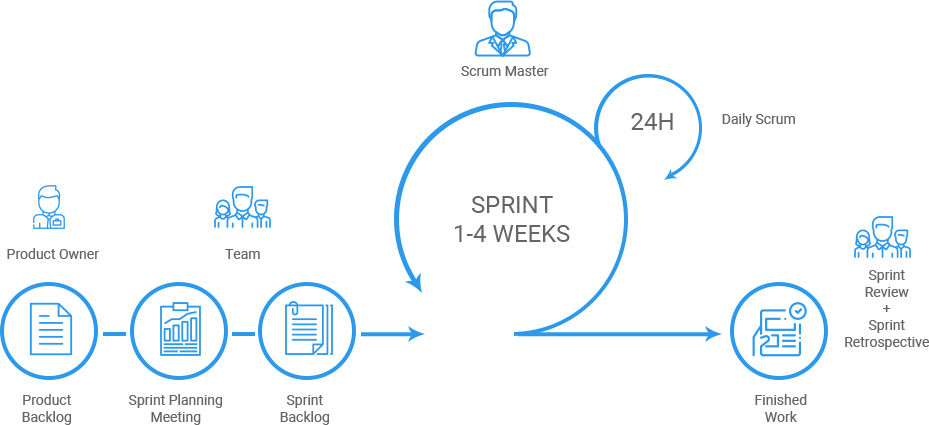 Frequently Asked Questions
Yes, our experts do! Be assured; our Ruby on Rails developers and designers are skilled with developing search engine friendly websites keeping all the SEO aspects into consideration that includes, Server-side rendering, interactive and emerging UI/UX trends, utilizing schema mark-ups for rich snippets, creating crawlable site structures along with URLs to make your website more SEO- friendly.
If you are looking for the best and cost effective Ruby on Rails developers in the USA and India, then it is better to go for a mid-scale Ruby on Rails development company based in the USA and India.
The company should have:
At least 5-8 years of industry experience.
Experience of developing 50+ projects.
Have worked with clients of at least 5-10 countries.
Be assured. That won't be the case ever. Client satisfaction is our highest priority. Either Party to this agreement may terminate the contract, with or without cause, by providing at least 14 days (2) weeks written notice to the other Party. Upon termination of this agreement, Unyscape shall deliver a termination invoice for work completed to date, which shall be paid by the client (in 3 business days). The Termination invoice shall specify all unpaid work and the remaining amount of the work done till the termination date. On termination, all work completed to time shall be delivered to the client in a usable electronic format.