News and Events – Happenings
Along Mapping and Improving Customers' Journey, we participate in tech-fests, world-class programmes, and conferences to connect with other like-minded executives to embrace evolving demands, share best practice and stay connected all year round. We are regularly honored with awards recognizing our innovation and creativity, however, our customers' loyalty and advocacy is our biggest reward. Keep up to date with our latest news stories, awards, and events here.
Unyscape at Stockholm Techfest
Unyscape Participated in the STHLM TECHFEST 2018 with the World's Most Trendsetting Startups
09-01-2018
As a global technology leader, Stockholm has been attracting founders, startups, investors, and geeks from across the world. This year, the STHLM Techfest event was the largest get-together of the Swedish startup ecosystem for talents with double the number of speakers and participants.
Unyscape was a member of the Stockholm tech community and interacted with some of technology's best known innovators and entrepreneurs – emphasizing on sharing ideas and experiences. We represented a blend of strong technical background, design expertise, practical ideas and global ambitions.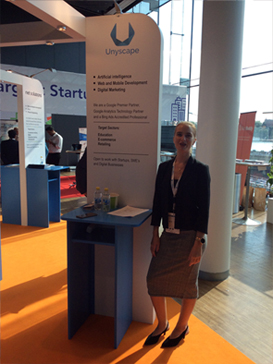 Unyscape is in top 6 Google Premier Partner Awards 2018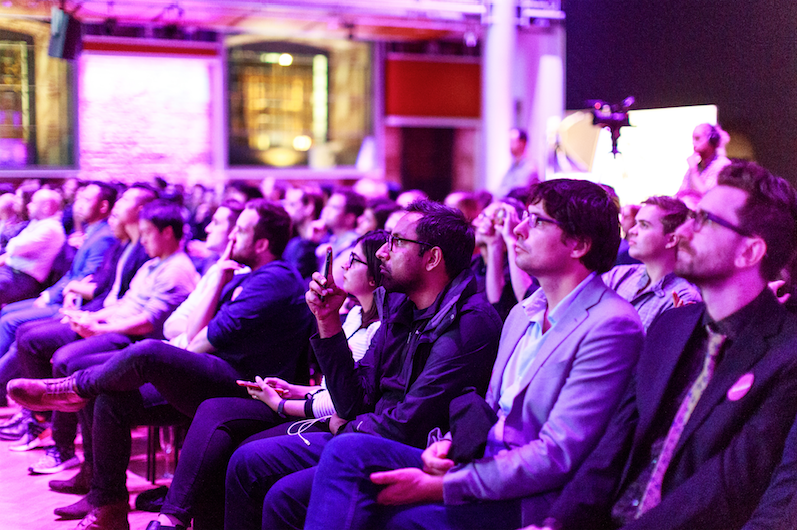 Google Premier Partner Awards 2018: Unyscape Shortlisted for Search Innovation
25-09-2018
Unyscape is thrilled to announce we've been shortlisted and are finalist of the Top 6 Google Premier Partner Awards 2018. The award recognises excellence amongst the network of Google Premier Partners. It's a sign not only of great work, but of work that even exceeds Google's very high standards for advertising.
We are incredibly proud that Google has named Unyscape as finalists in the category of Search Innovation. We are a Google Partner for last seven years and has been Google Premier Partner for more than four years.