If your plans don't include mobile, your plans are not finished. We ensure that your idea is implemented and turned into a lucrative mobile solution. Our mission is to deliver a world class mobile application development service that works in line with your business strategy and goals.
Our team of mobile app developers include highly-skilled analysts, UX experts and certified software engineers who are well-versed in building apps for all the major platforms whether its iOS, Android, or Windows Phone. Our agile, low-risk mobile development methodology has a proven success record and ensures rapid results and 100% visibility. The hallmarks of our mobile app development include Mobile Strategy & Consulting
Creating New Opportunities
Improving Customer Interactions
Optimize Business Process
Optimize Internal Communication
Improving interaction efficiency Designing User Experience
Concept Modeling
Interaction design
Interface design
Prototyping
Usability Engineering
User validation Development & Quality Assurance
Native mobile development
Cross platform & hybrid
Backends & CMS

API & middleware

Certified Quality Assurance Operating & Optimization
Proactive monitoring
Automatic scalable infrastructure
Advance Level Analytics
App Notification & Analytics
Constant Evaluation
Guaranteed response time
Apps that create great customer experiences and optimises processes within the company
End-user products & services
Internal process optimising utilities

CatexHealth is India's first Patient management software. It is a network of doctors and medical professionals who aim to provide comprehensive, 24×7 real time, consultation and treatment to patients

Payment Vista is the India's No. 1 Online Payment Gateway solution for SME's, Online GST Invoicing software, Credit Card, Debit Cards and wallet Transactions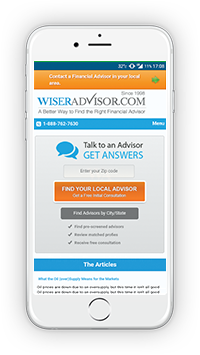 WiserAdvisor is an independent and unbiased matching service designed to help introduce individuals to financial advisors who are screened to align with their specified needs, and to provide advisors with their ideal clients.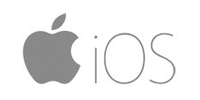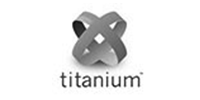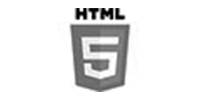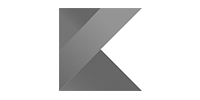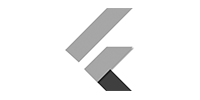 Want to talk with us about Mobile Application for your business?
 sudhir@unyscape.com
+91-9716000601