With an experience of building & managing multiple e-commerce solutions our team of experts create unique digital experiences for your e-commerce business. Whether its about extending the existing retail capabilities or building a completely new e-commerce solution we deliver best-in-class products.
Our e-commerce product development life cycle include phases of problem definition, system analysis and design, detailed design, coding, testing as well as support and maintenance for ongoing upgrades and enhancements. The products so developed are known for their innovation, superior quality, quick time to market, and highly flexible design. Our application development services include:

PROJECT BASED
Effective for projects where requirements are not likely to change significantly during the development process.
We work with clients in software specification documentation & time-effort estimation of such projects.

STAFF AUGMENTATION
You can extend your existing team by hiring one or more then one staff from our team.
It requires high client involvement to supervise the augmented staff. It means that Project Management and Technical Leadership remain on the clients side.

DELIVERY CENTER
We can manage high variety of projects and activities such as new product development, digital transformation, system maintenance, testing services and other long-term activities.
This relationship also cover product development & similar engagement.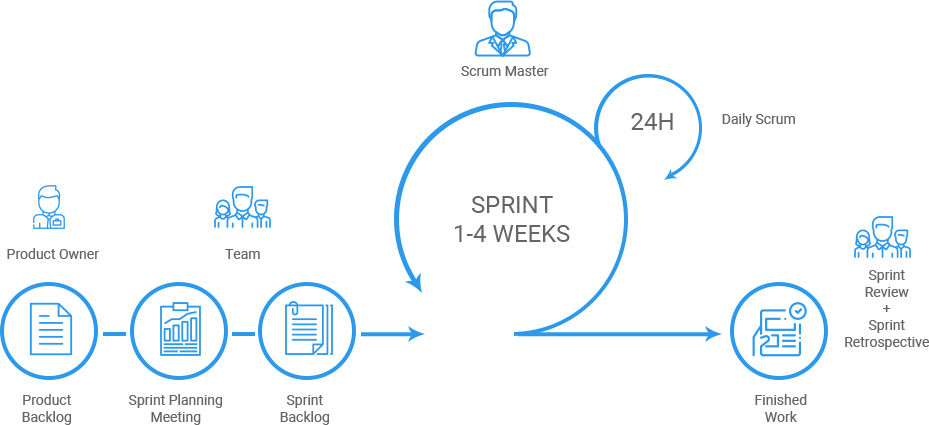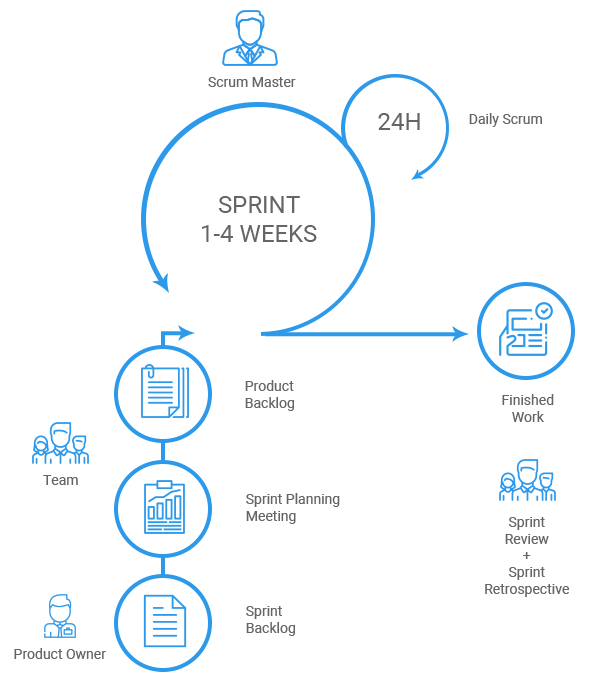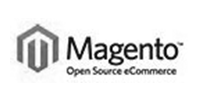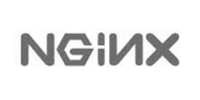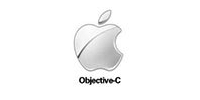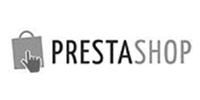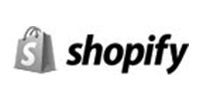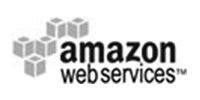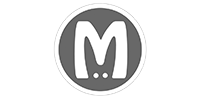 Want to talk with us about Ecommerce Development for your business?
sudhir@unyscape.com
+91-9716000601