Complete Ecommerce Solutions
Unyscape has over 10 years of business-centric expertise in information technology and e-commerce development. We help retail companies, manufacturers, distributors, and wholesalers drive extensive growth, draw their customers, boost sales and expand their reach like never before. Our team aims at making e-commerce solutions technically impeccable and interactive to let your business stand out in the e-commerce market.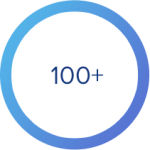 Over 100 projects delivered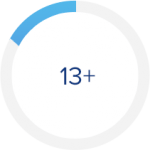 Serving in over 13 countries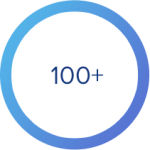 With an experience of building & managing multiple e-commerce solutions our team of experts create unique digital experiences for your e-commerce business. Whether its about extending the existing retail capabilities or building a completely new e-commerce solution we deliver best-in-class products.
Our e-commerce product development life cycle include phases of problem definition, system analysis and design, detailed design, coding, testing as well as support and maintenance for ongoing upgrades and enhancements. The products so developed are known for their innovation, superior quality, quick time to market, and highly flexible design. Our application development services include: