Competition Intelligence data is critical for digital success. It can be seen as organised data driven model to monitor competition landscape. Unyscape has built customized solutions that account for the specific digital attributes of your competitive environment, leveraging automated data extraction technologies and human intelligence to collect, clean & visualize data. Digital competition intelligence is likely to contribute to search performance, content planning, product upgrades & even technology adoptions.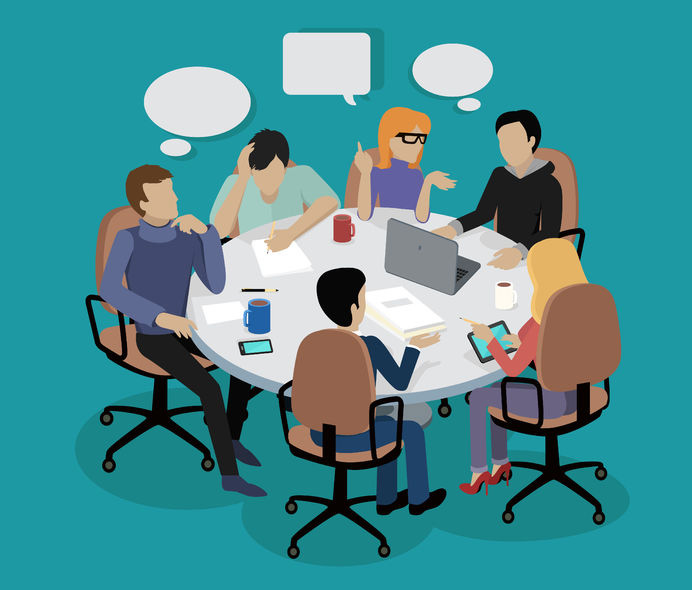 Monitoring competitors closely will help us in either improving ourselves or exploiting opportunities which they are not capturing. Some of the key tasks we are likely to perform are:
Compare search performance for non-brand keywords

Compare SERP dominance for branded keywords

Information Architecture elements

Blogs & articles written on their system

Content shared on social
Digital brand strength influencers : Backlinks, Brand mentions, Reviews

Social engagements

Brand voice & sentiment

Marketing technology

Analytics framework

Tech infra
Want to talk with us about Data & Insights for your business?
satishs@unyscape.com
+91 9810411046
[contact-form-7 404 "Not Found"]