Pikkol, a company that happily owns over 300 trucks urgently needed to recuperate its online ordering system for its users. In collaboration with Unyscape, Pikkol not only refurbished its packing and moving business but also improved site influx, increased conversion rates, and hence online sales.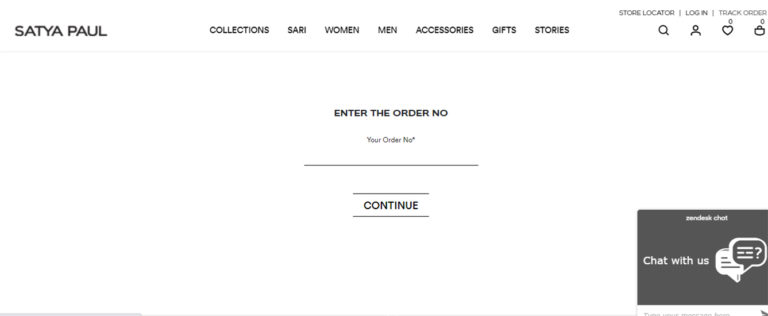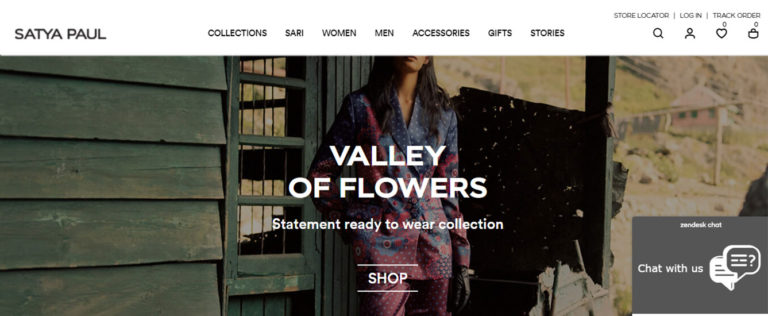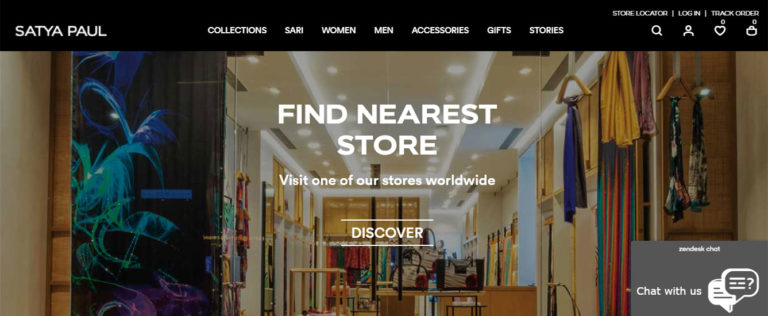 Despite having a digital service to calculate logistics costs and the cost of placing an order online, the site did not have a satisfactory conversion rate.
The complex nature of Pikkol's business came across as a big challenge for its digital implementation.
Improving leads amidst the intense market competition.
Short Demand life of the leads.
The existing leads of Pikkol lacked revenue potential and were low-value leads.
To integrate platform seamlessly with the company's products, services, and solutions.
After analyzing the whole process and achieving goals, Unyscape reordered and simplified the whole process for Pikkol's end-users.
Our team suggested collecting and verifying user's contact information in the initial stages and steps i.e. 1 and 2, thus generating promising leads.
And calculating cost and placing orders to happen in later stages/steps 3 and 4, without making the visitors abandon the process mid-way.
To keep the process as simple as possible for the users and keep them engaged for a better conversion.
Pikkol is a logistics provider that renders moving and packing services pan-India. With its core ideology to ease people out of packing and moving hassles, Pikkol makes every experience a joyful one for its clients. Pikkol adopts careful measures in assembling, packaging, and mobilizing their client's assets between the desired locations. They are a team of more than 1200 smart logisticians who manage and transport household articles including furniture, fragile items, kitchenware, and much more. Pikkol partners with biggies like BigBasket, Zomato, Borex, Zoomcar and helpr etc. to provide ace services.
Pikkol initially followed a long-drawn 7-step process to collect user's information. Where the user clicks to calculate the logistics cost in the initial stages but provides contact information later. Post which the user verifies this information and places an order.
The oblivious loophole of the existing system was that it was deterring for users to calculate cost initially and provide contact information later. It was also observed that only 30% of users out of the influx started with the first step, and only 12% of these continued until the fourth step. The remaining abandoned the process mid-way and thus, dropping the conversion rate for Pikkol drastically. As a result of which, the majority of sales still happened through offline outlets and follow-ups.
Hence the first and foremost goal to transform Pikkol's business was to increase the influx of visitors on their site and retain them.
And secondly, improving the number of quality leads by at least 50 % without having Pikkol suffer any budget loss.
A refurbished version of the landing page with a new process to collect contact information from users.
User-friendly structure of the form to fetch user's information.
The fluid transition of steps from one to another.
Maintenance of secured payment gateway.

Client's benefits and Metrics
Immediate business benefits and Metrics:
Unyscape solution proved to be fruitful in terms of user-engagement and client retention for Pikkol and its metrics improved significantly.
The conversion rate superseded the expected rate and increased by 51% in its first quarter.
The rate of converted clicks increased 66%, thus benefitting the company in terms of its business and stabilizing it.
With the launch of Pikkol's digital platform, it garnered users' trust and increased its consumer base manifolds.


Converted Clicks Increased
Studying consumer behavior is one of the primary steps that help in stabilizing a business.
Every lead is different and should be well-studied.
The right structure of information and the user-friendly systems give them ease and can always affect a business positively.
Ever-since the project was handed over to Unyscape, it was well taken care of and completed within the deadline.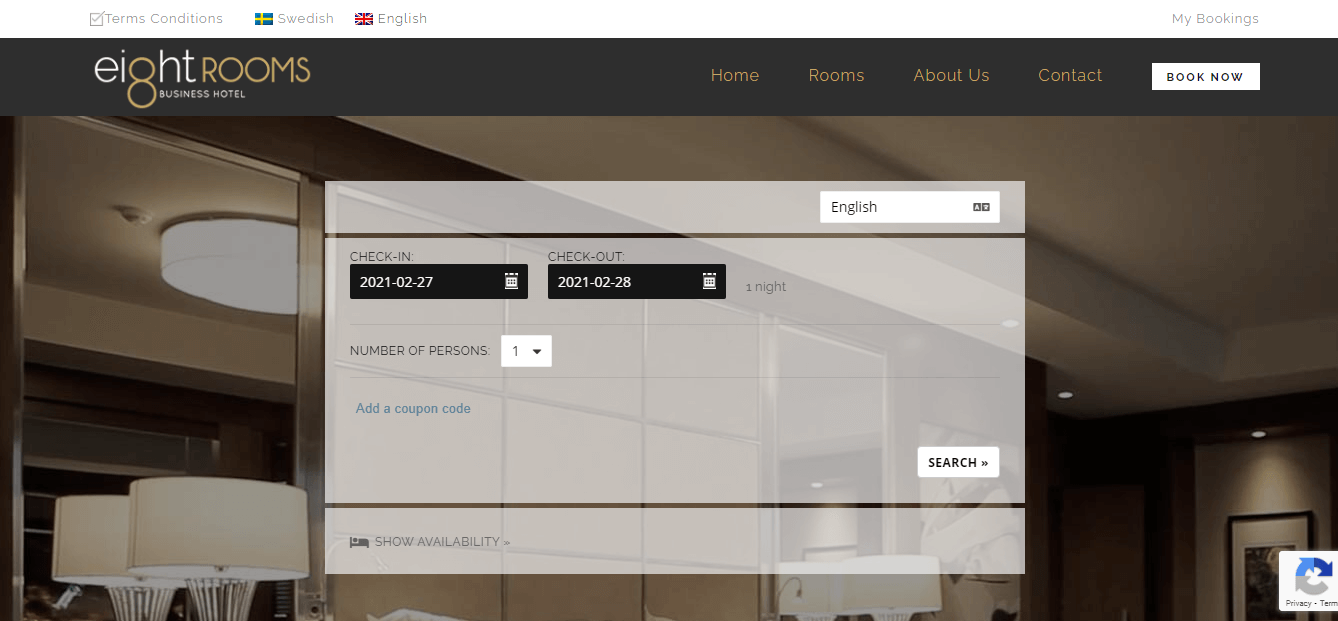 EightRooms today, seems like a seamless functioning website where visitors…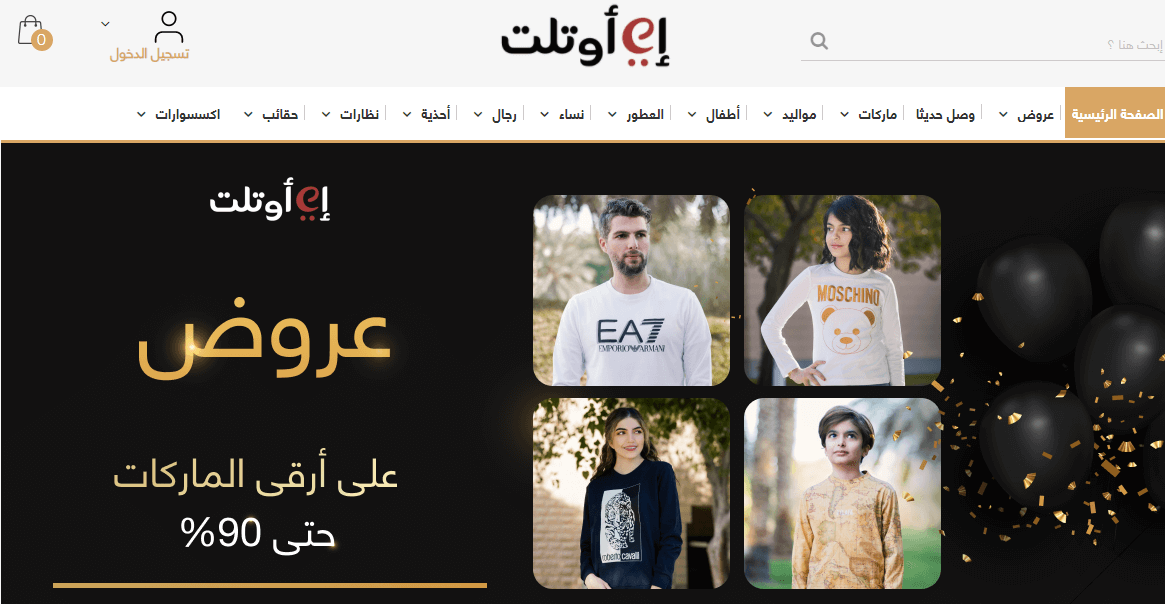 Ever since electronic commerce trotted into the offline commerce space, it…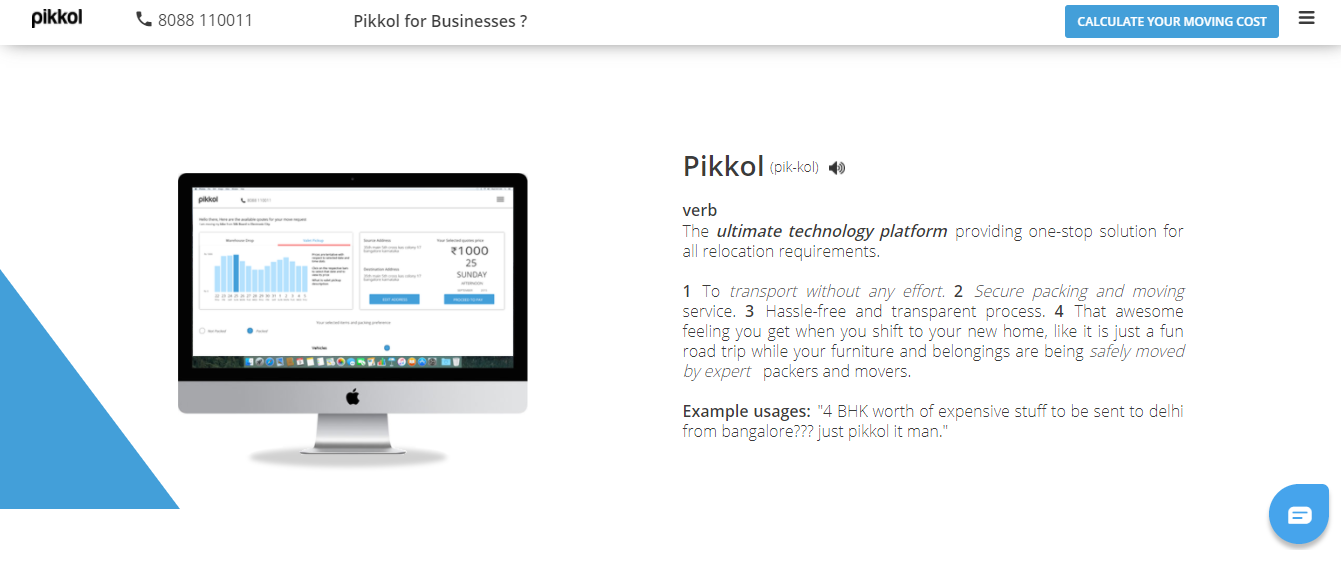 Pikkol, a company that happily owns over 300 trucks urgently needed to…