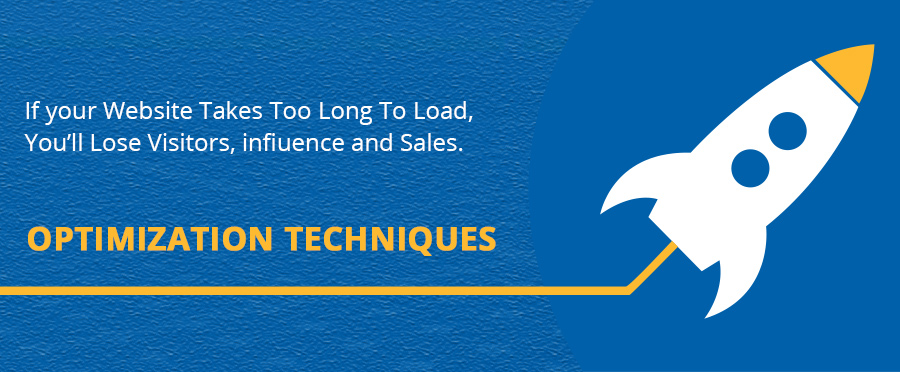 Website Speed Matters a Lot!
In the era of social media and Internet of Things (IoT) where users are connected, nothing is more frustrating than a slow website. A poor performing website can lead to negative user experience and brand impression. Not only this, the ripple effect of such an unimpressive website performance can damage the search engine rankings, customer loyalty and bottom line adversely.
A survey by Akamai states "53% of site visitors will abandon a mobile site if it takes more than three seconds to load."
Today, website performance is tightly linked to the user experience. We all live in an experience economy, where it is only the experience that differentiates an organization to sell and create a recall for their products and services.
With end-user patience level dipping constantly every year, it is imperative for businesses to take proactive steps to speed-optimize their website to deliver superior user experience instantaneously and make it work faster on all devices.
Although there are various ways and techniques available that can help you speed up your website performance, however, this blog highlights the most important ones.
Read on to find out 8 techniques you must be careful of that can make your website load faster.
Implementing these bunch of website performance optimization techniques can be time-consuming and can seem like a never ending task. However, applying these can bring a significant improvement in the delivery and speed of your website.
Organizations should remember that reduced load time can enable you to provide a superior user experience, boost your customer engagement, loyalty and ultimately revenues of your business.