A systematic, disciplined and quantifiable approach that spans strategy, technology and marketing defines our web application development & engineering vertical. Applying our rich enterprise experience and deep industry insights, We deliver high quality, flexible applications that are easy to maintain and are reliable, secure and easy to deploy.
Complex Web Applications : Develop, Maintain, Upgrade & Scale
With more then 100 man years of experience in building, maintaining & scaling complex web applications, we offer wide range of services to enterprise customers & established entrepreneurs.
Our application development services include:
Web Application Development:Our development life cycle spans the phases of problem definition, system analysis and design, detailed design, coding, testing as well as support and maintenance for ongoing upgrades and enhancements. Having gone through these processes, our products are known for their innovation, superior quality, faster time to market and highly flexible design. We have the experience and expertise to develop secure, robust and scalable web-applications on an open source stack. Our web applications are secure by virtue of using protocols like SSL and HTTPS with suitable encryption of sensitive data.
Application maintenance: Our application maintenance services maximize your existing IT applications through offshore-ability analysis, maintainability analysis, maintenance, and enhancement
Application operations &DevOps:This includes 24×7 monitoring of applications for availability / performance / capacity, batch monitoring / management. We have a dedicated application service desk includes incident management activities such as incident recording, initial investigation of issues; tracking and escalation management, and closure; user administration and service reporting.
Production support : This involves a detailed analysis of incident, incident resolution, and problem management activities such as trend analysis, root cause analysis, known error establishment, and creation of RFC and break-fixes (excluding code changes).
System architecture design: Our Architecture assessment group offers a complete architectural analysis and assessment of your IT application, focusing on Quality of Service (QOS) parameters such as scalability, performance, interoperability and usability. Our expertise also lies in:
Application code (online and batch) enhancement and optimization
Capacity planning and infrastructure optimization
Data model refactoring and database performance optimization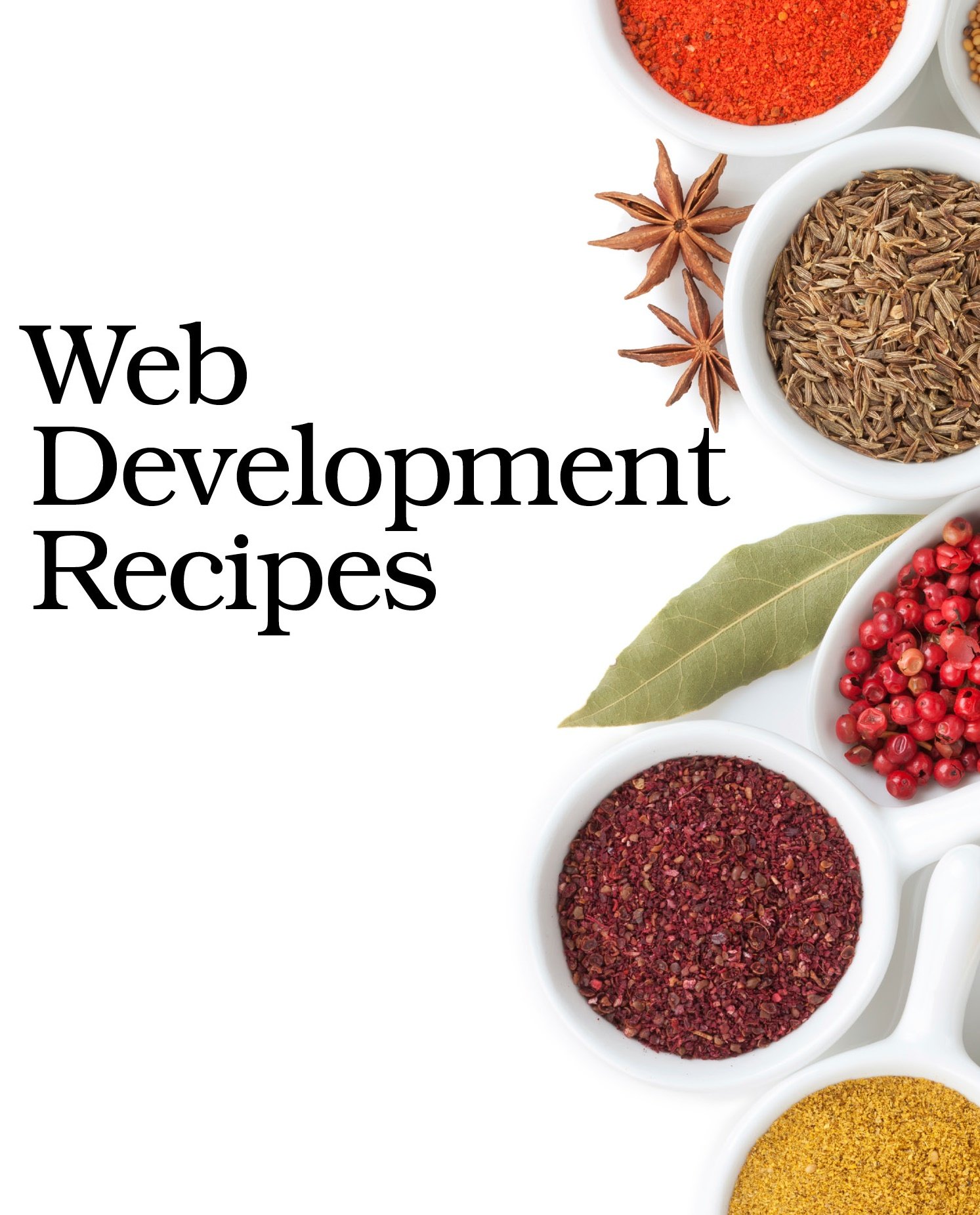 If this is your first Internet Idea, MODEL IT & FREEZE IT First
While sometimes you may have a detailed business plan, at other times it may just be a sketch of an idea. The core principle behind this service offering is to help you know what exactly you want to build.
Equipped with our ideation workshops, collaborative design, requirement analysis, use case analysis and software product requirement documentations, we help our clients conceptualize, visualize, explore and evaluate their ideas. We have collective experience of more then 100 man years in the field of software development & designing. Deliverable in this phase include:
Functional requirement specification
Product requirement specification
Wireframes
UI Designs
With our experience in digital marketing & analytics we also help our clients in:
Market-fit analysis
Customer segment analysis
Competitor analysis
Marketable Teasers
Setting up of blog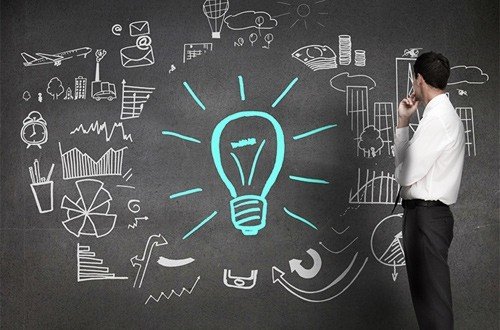 Build core value of your idea & test it
A minimum viable product (MVP) helps entrepreneurs start the process of learning as quickly as possible. It is not necessarily the smallest product imaginable, though; it is simply the fastest way to get through the Build-Measure-Learn feedback loop with the minimum amount of effort.
Deliverables in such engagements include:
Identification of requirements for MVP
Software requirement specification
Software architecture document & technology selection
UI design
Product Beta
With our experience in digital marketing we not only build MVP but do it with:
Detailed web analytics implementation
SEO best practices
Best practices on conversion optimization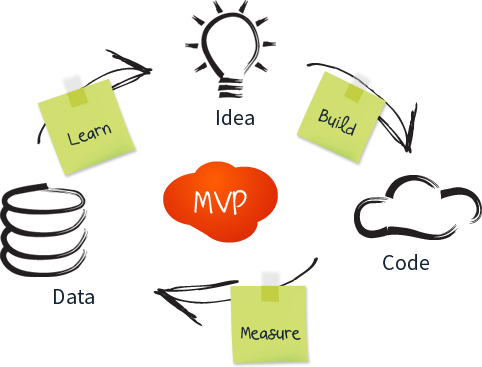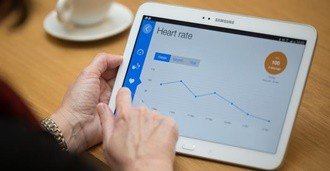 Home Health Monitoring
System to monitor 7 key health parameters with IOT at the core of the solution.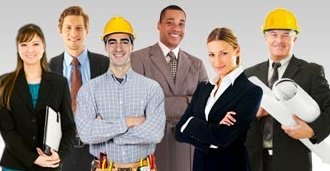 Local Business Directory
Consolidated presentation of 370 services in whole of USA.
Portal for Travel Experiences
Transnational system for ssection_spaceearch, navigate & book premium travel packages.
Effective for projects where requirements are not likely to change significantly during the development process.
We work with clients in software specification documentation & time-effort estimation of such projects.
You can extend your existing team by hiring one or more then one staff from our team.
It requires high client involvement to supervise the augmented staff. It means that Project Management and Technical Leadership remain on the clients side.
We can manage high variety of projects and activities such as new product development, digital transformation, system maintenance, testing services and other long-term activities.
This relationship also cover product development & similar engagement.
Marketability
Key inputs that aid marketability of the product are incorporated in the development stage itself
Agile Development
Our agile and iterative development process ensures risk mitigation
Usability
User reengineering design is an imperative part of our development process
Performance
Our apps are optimized for response time by ensuring minimal utilization of device resources
Reliability
Reliability is an important hallmark of our apps, as they are tested stringently pre-release
Scalability
Designed for scalability they can be extended both vertically and horizontally