Transform user experience with better customer journeys.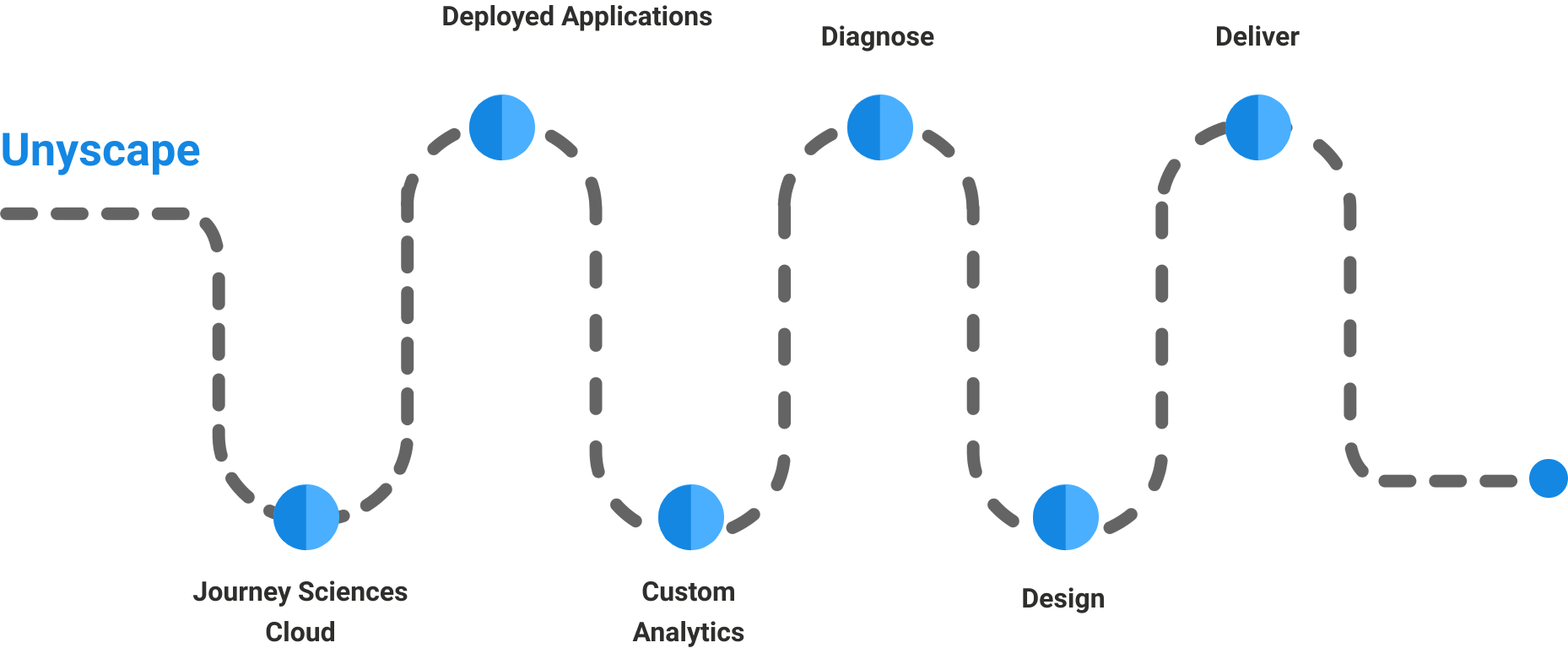 User Journey Analytics helps you understand and modify your online journeys at scale. Unyscape uses analytics and design thinking to achieve up to twice the impact than traditional survey-based continuous improvement programs across satisfaction, commercial, financial, and strategic metrics.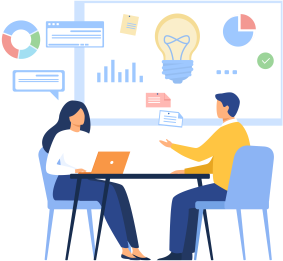 Analyze the customer's perspective and understand his experience with your brand through our pre-configured journey analytics with data, data science tools, and custom journey visualization.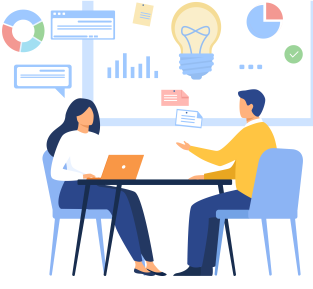 Personalize customer interactions by deploying machine learning algorithms. The next-best-action engine drives significantly better results from customer journeys.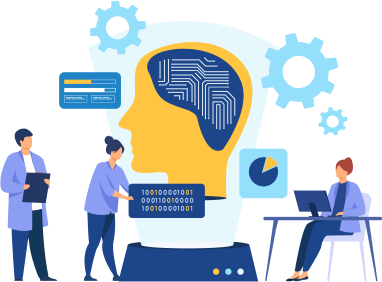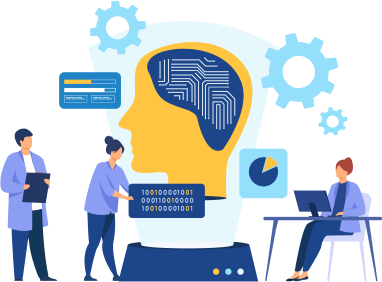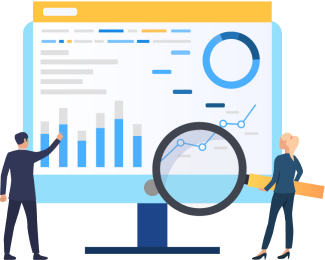 Leverage the power of innovative prediction models, segmentations, and follow-up strategies built on journey data, deep learning, ethnographic research, and machine intelligence to obtain actionable insights and improve your user experience.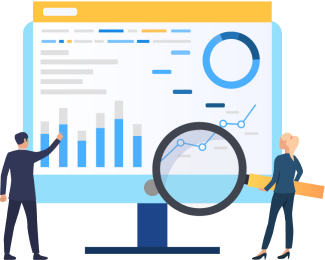 Identify, define, and prioritize journeys based on utility potential and relative importance through individual customer analysis, interviews, and benchmarks.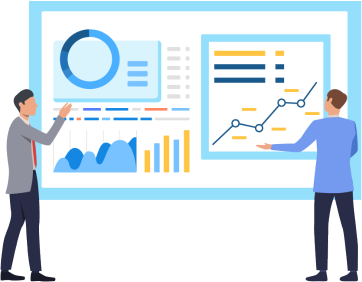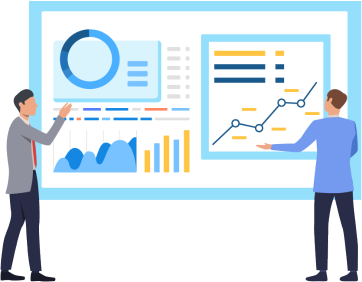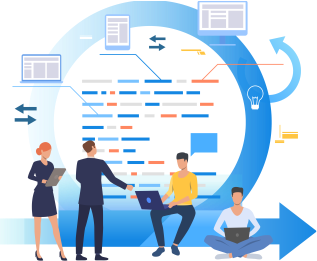 Quantify the journey upgrade process with a combination of customer analytics and in-market idea testing with a comprehensive business case and implementation plan.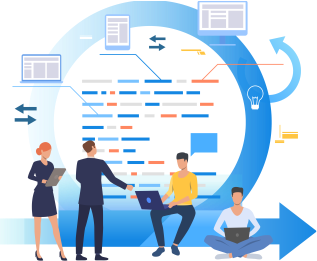 Maximize the effects of agile implementation sprints and the long-term success of the redesigned journeys with embedded journey metrics and customer insights.